37
Programistoj*
Plural of Programisto in Esperanto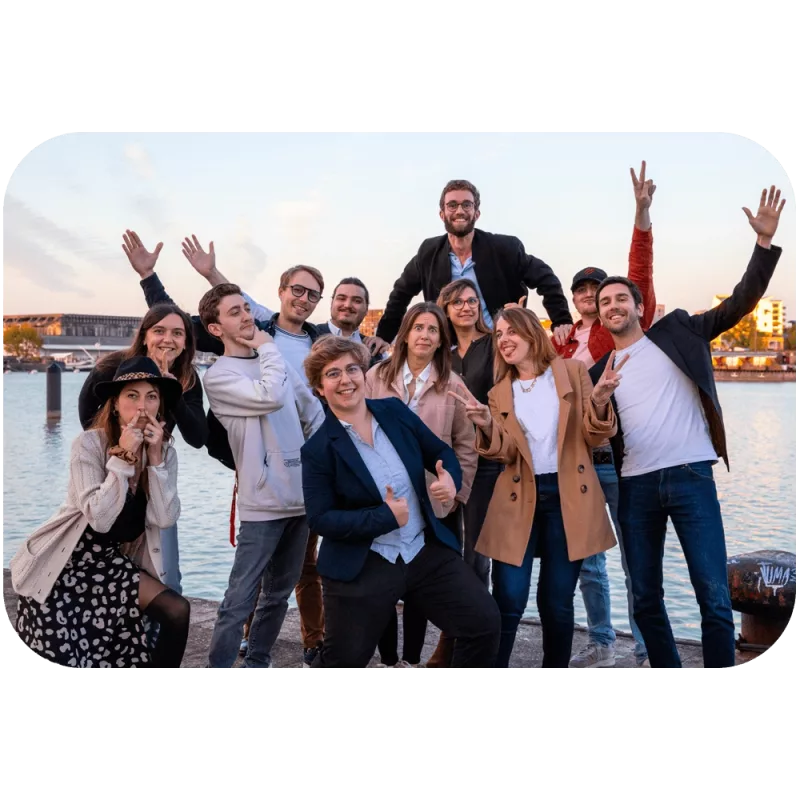 Programisto means programmer in Esperanto
When it came time to find the perfect name to convey our values, Esperanto seemed the most appropriate. A universal and intuitive language, just like our achievements.
Meet our team
The Programisto team is above all a group of caring people who want to help you grow.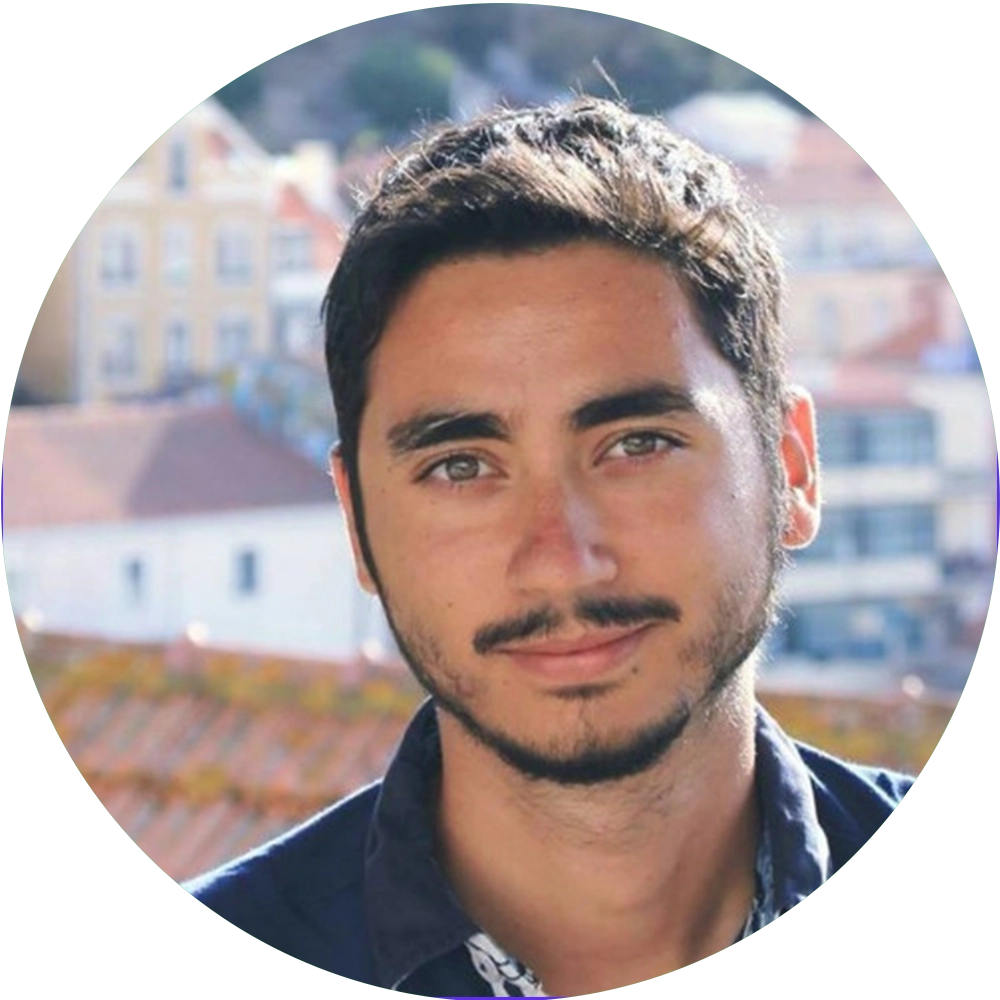 Digital experience creator, tech and nature enthusiast.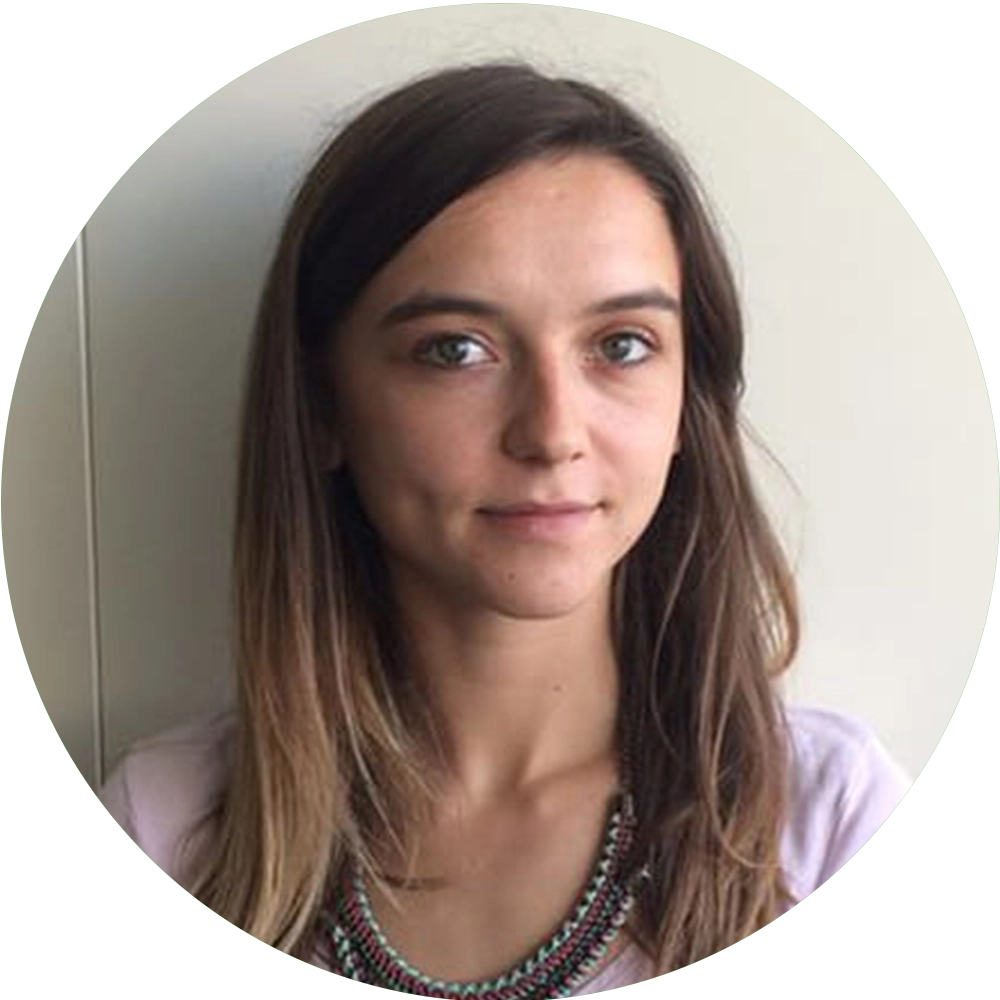 As a Business Unit Manager, my work is punctuated by human relations.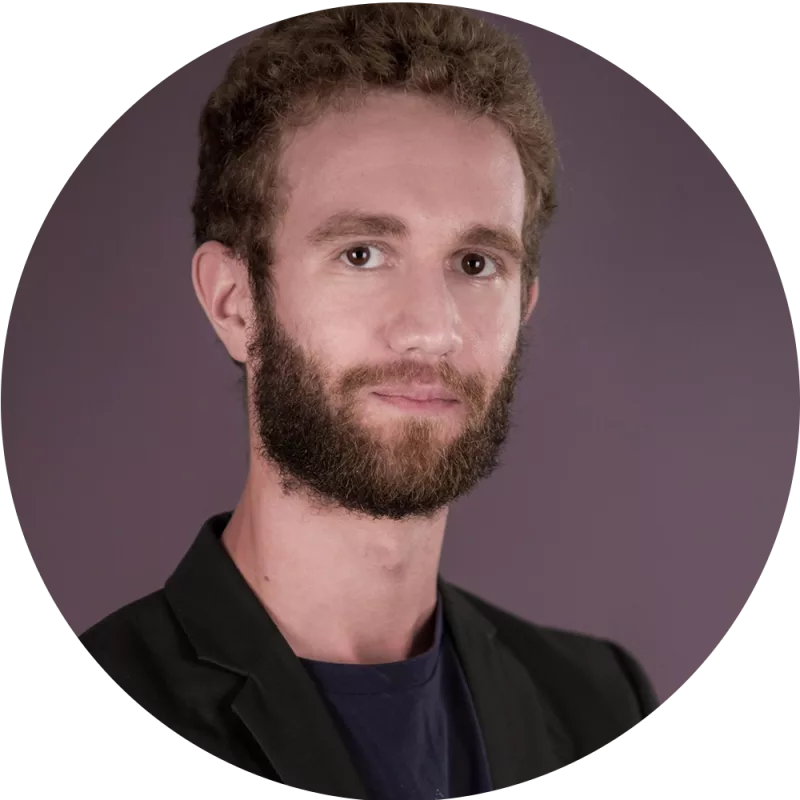 Experienced of large-scale architectures, I can help you choose the right tech.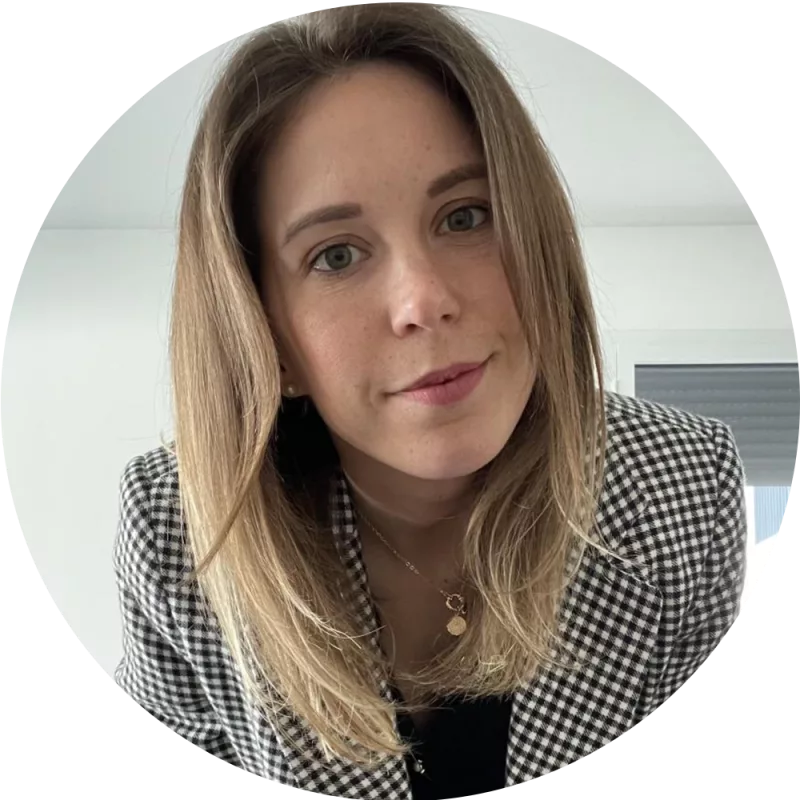 I assist employees from their first day and throughout their journey.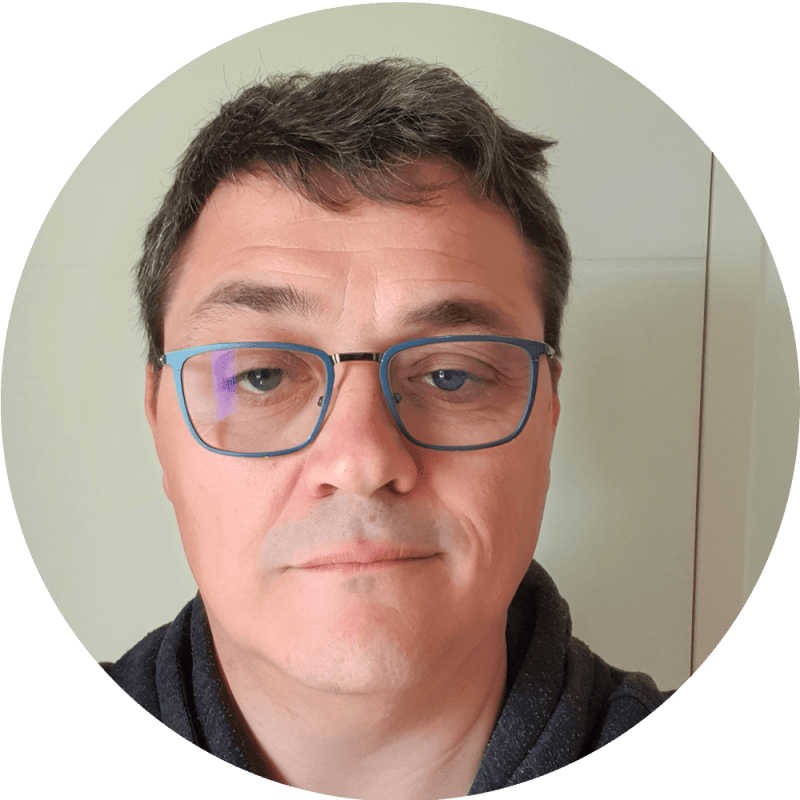 Experimented developer based in Rennes with a true passion for technology.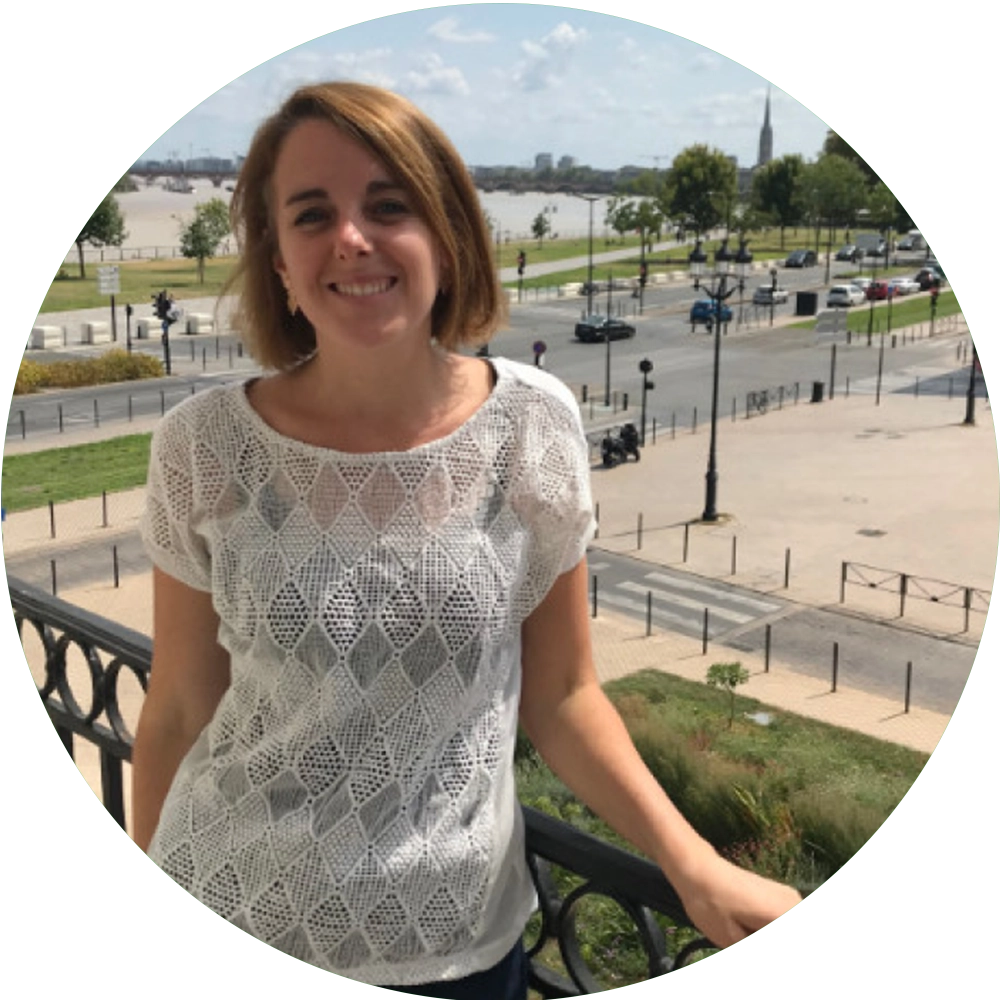 From its conception to its realization, I support you for the success of your project.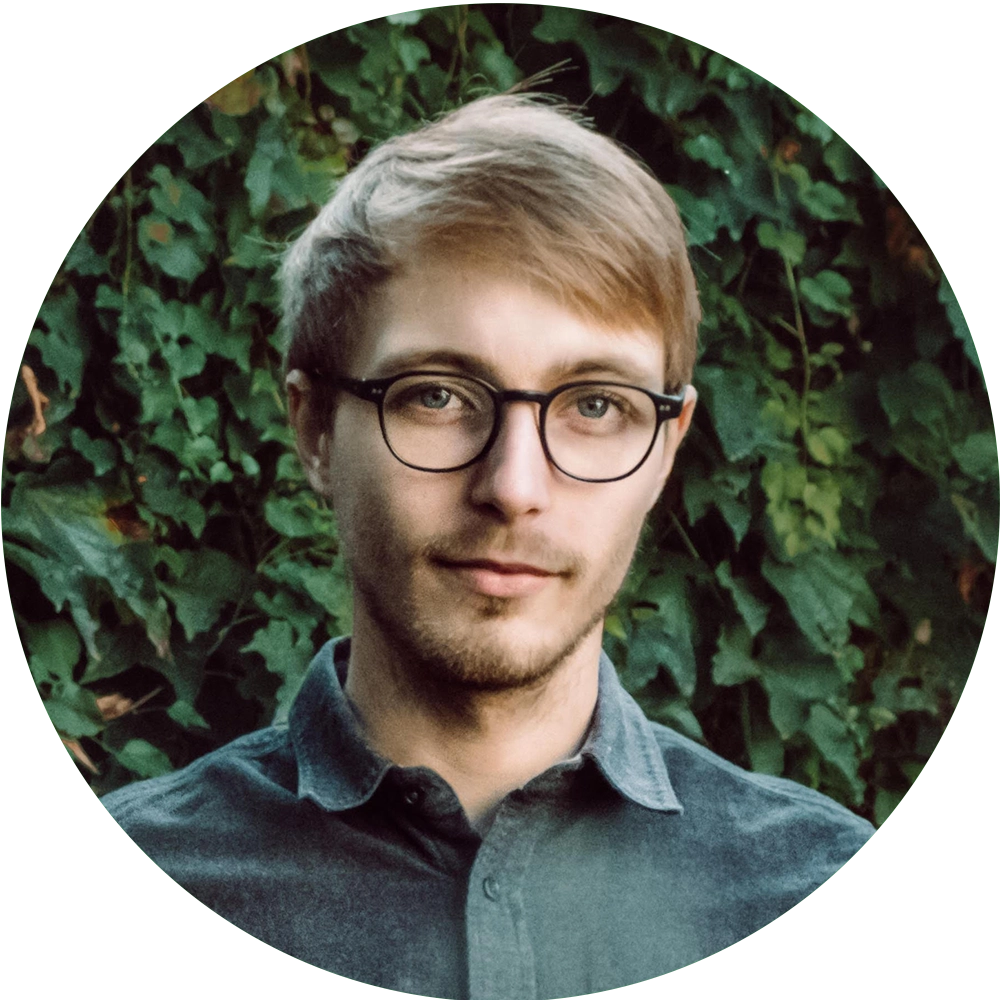 I am passionate about our/your expertise and give it the exposure it deserves.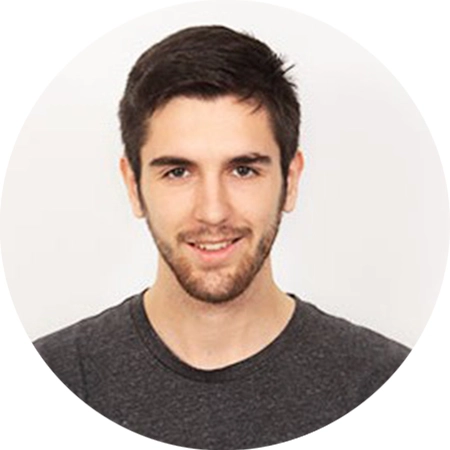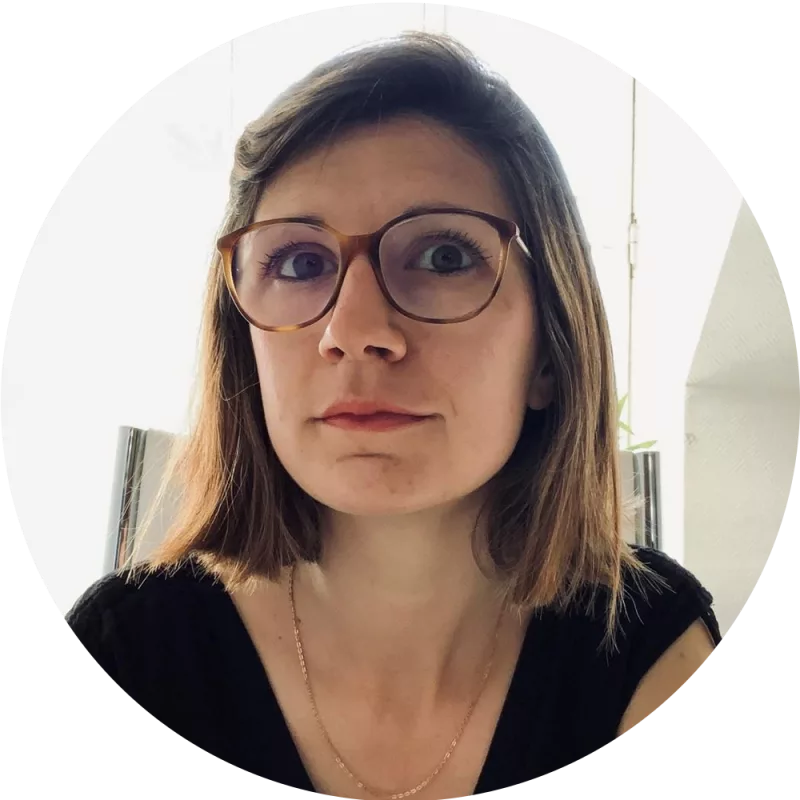 Executive Administrative Assistant
I assist the Programisto teams on an administrative level on a daily basis.
Rennes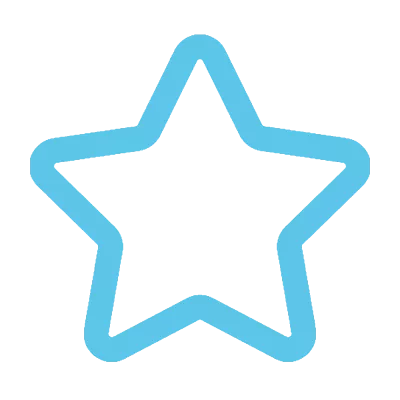 Santiago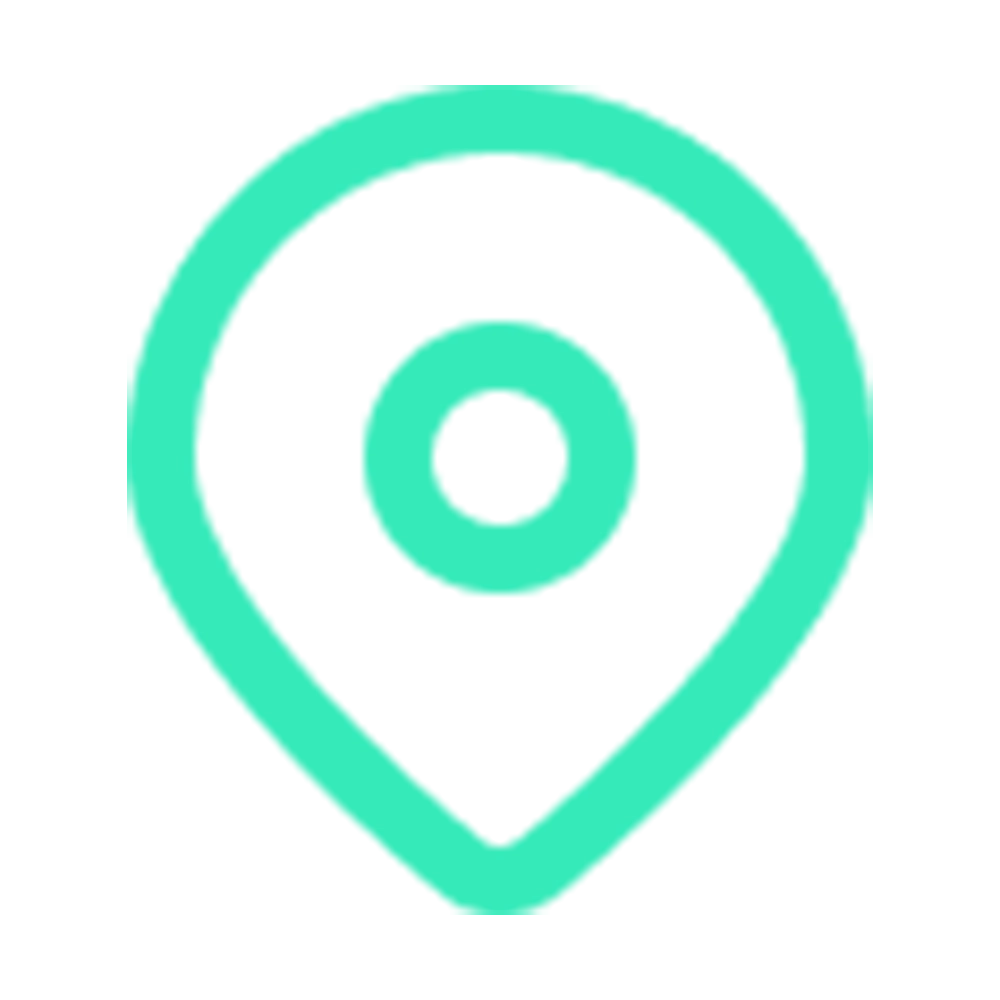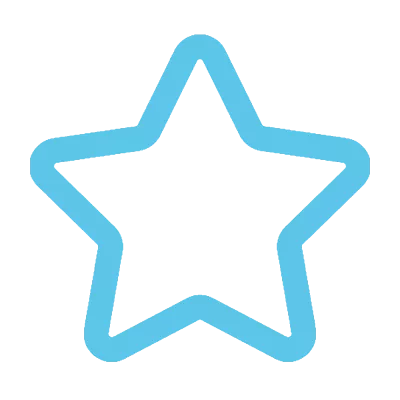 Contact Programisto
We will get back to you as soon as possible.