Customized and adapted ERP for the wine and spirits industry
Roland Coiffe, from a prestigious family of Bordeaux wine merchants and owners, founded his trading company in 2008. In ten years, the company Roland Coiffe & Associés has distinguished itself thanks to its know-how and has become one of the leaders in the marketing of Grands Crus Classés. The company markets the Grands Crus of Bordeaux but also proposes a beautiful range of "Petits Châteaux" from Bordeaux, selected for their good value for money.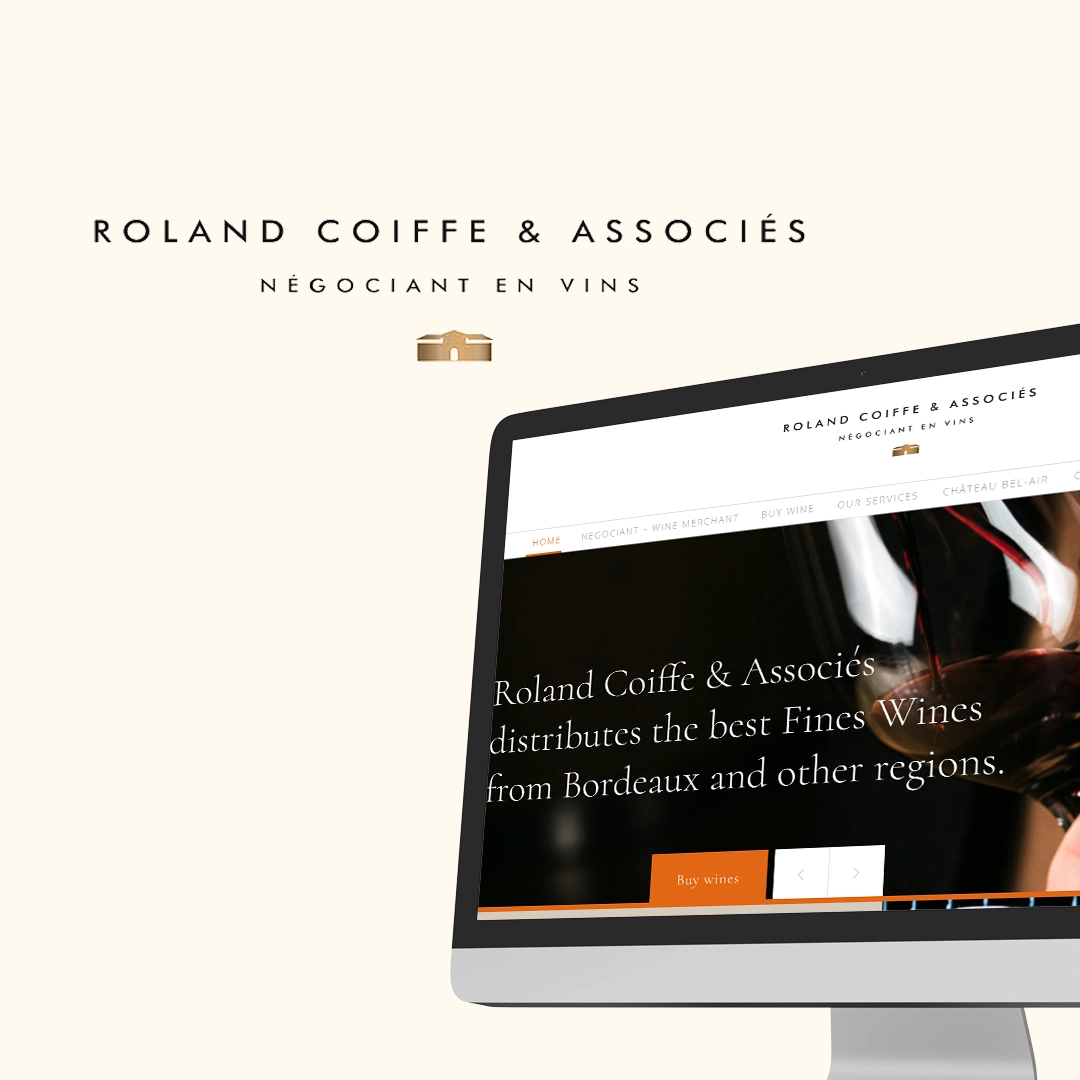 Technologie & Déploiement

 
 
Angular
Symfony
Docker
ElasticSearch
Context and Issues
When we talk about a merchant, we necessarily talk about suppliers and inventories but also shipping and accounting. These are all areas that the customized ERP (or Enterprise Resource Planning) will need to address.
Stock is imported

from dozens of different vendor files and other connected software to allow salespeople to offer a range of products to their customers.
Programisto Solution
A adaptive and 100% configurable solution was developed to allow importing all kinds of supplier files. Via an ElasticSearch, we display the stock data (over 100,000 lines) and link it with the sales catalog.