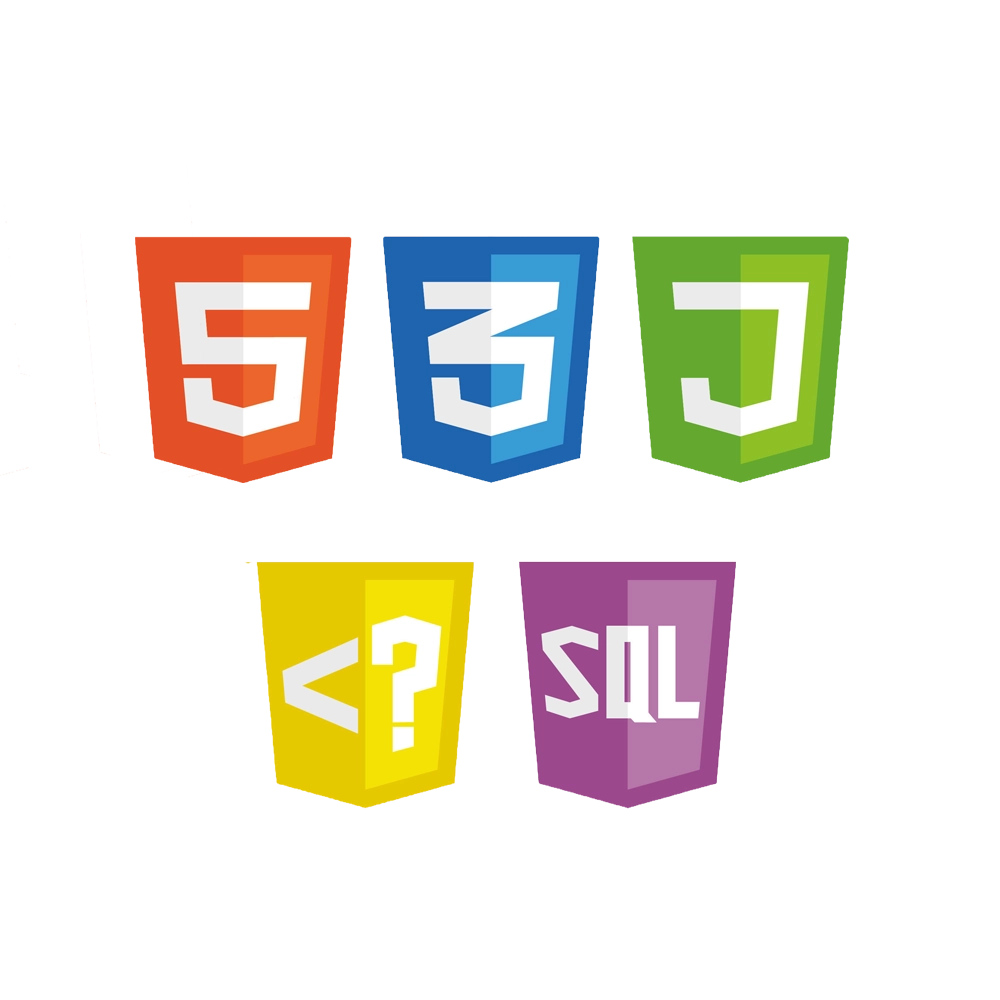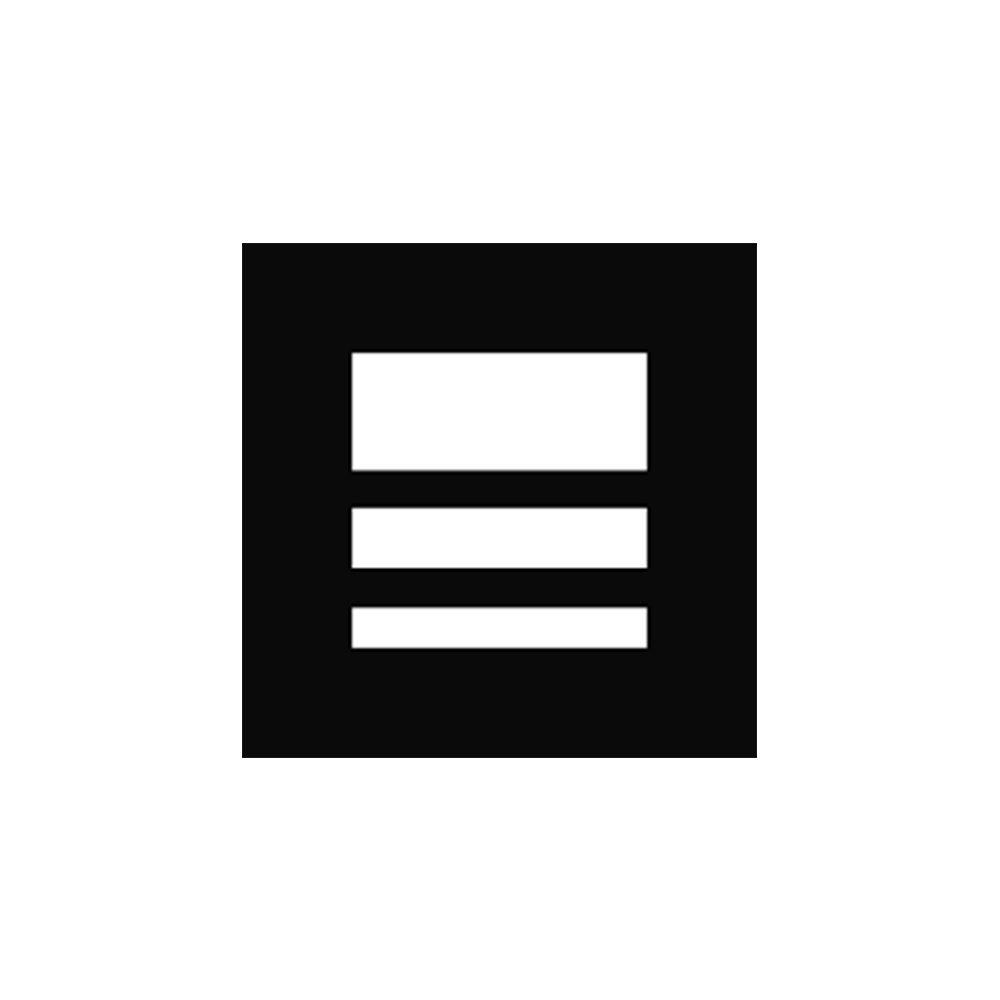 Build the right website
It is not always relevant to develop a site on a CMS basis; the stakes may push you to build a native site. More powerful, light and flexible, this solution will convince the sales team to the growth team.
Our methodology
native websites
A powerful and lightweight solution
Your native site will be built "from scratch" in accordance with the best practices of content structuring. Take it to the next level with us.
High performance and speed content loading
Continuous deployment and versioning Staging/Production
All media UX/UI expertise and ease of use
Site analytics, monitoring, SEO & SEA, growth automations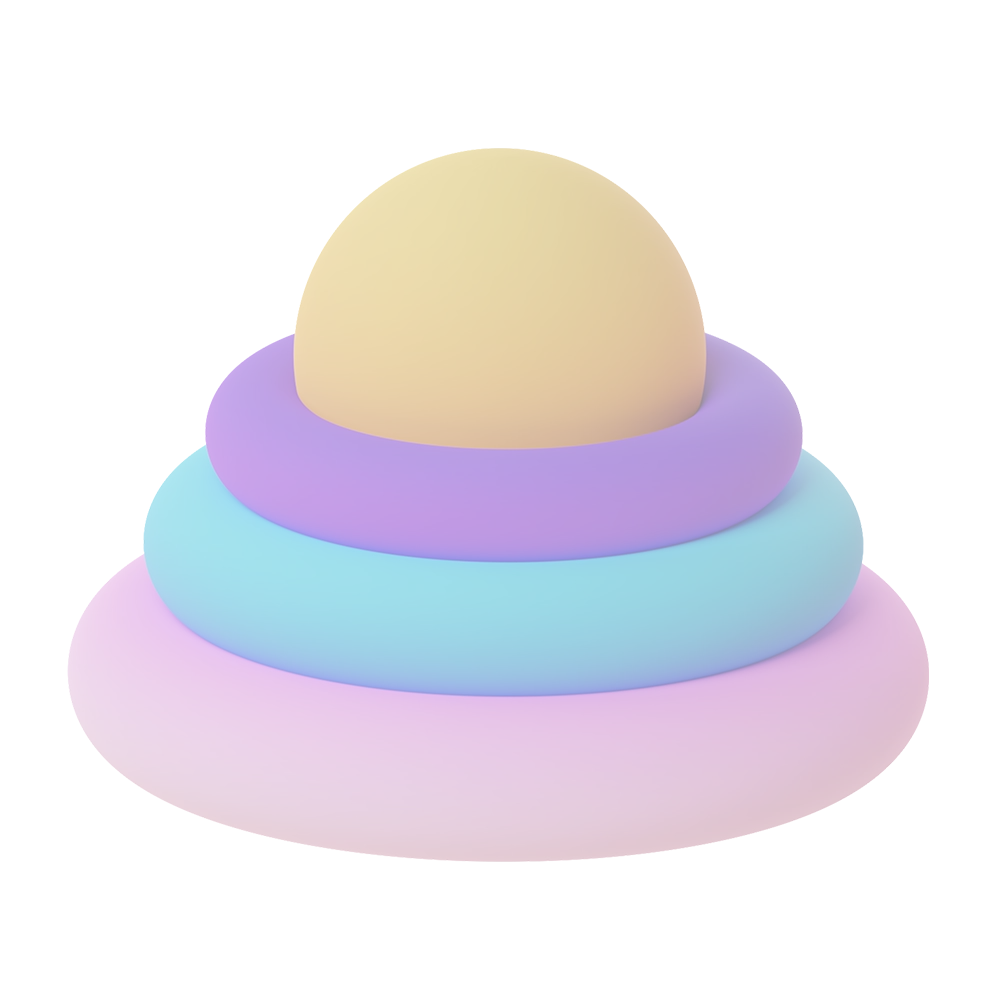 We accompany you in the creative process
We reduce your time-to-market and go-to-market
Rennes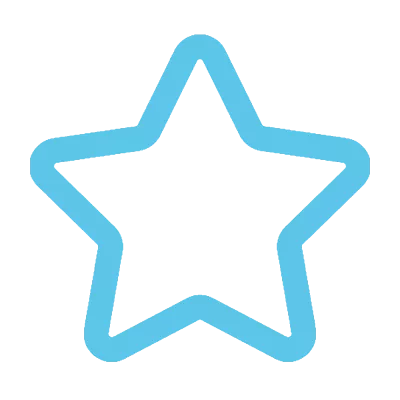 Santiago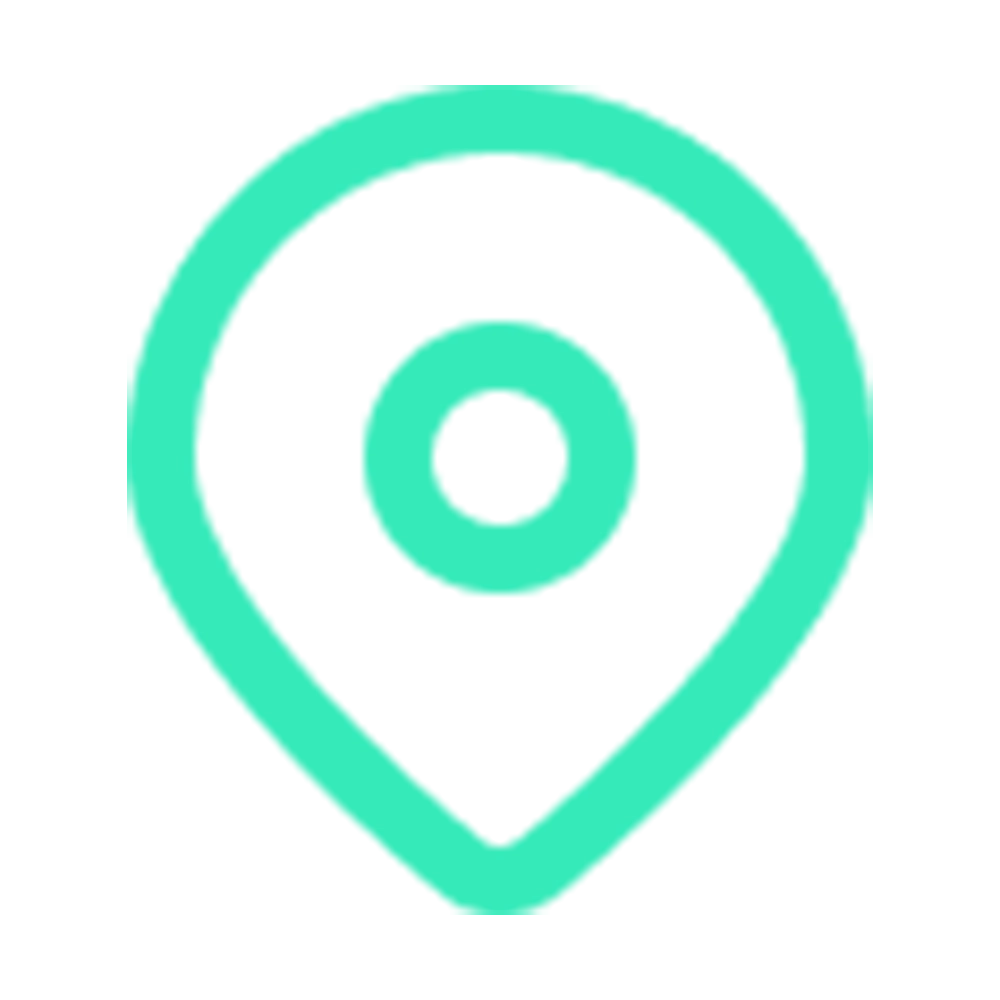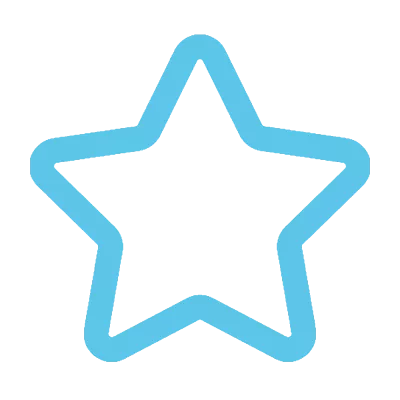 Contact Programisto
We will get back to you as soon as possible.