Solutions for all projects
Programisto is not just a tech company. We favor a matrix vision of our sector and engage in useful and relevant partnerships to move forward.
Webmarketing agency for small and medium businesses

You don't recognize yourself in our expertise? The webmarketing agency Brumisphere is our partner for your project.
See +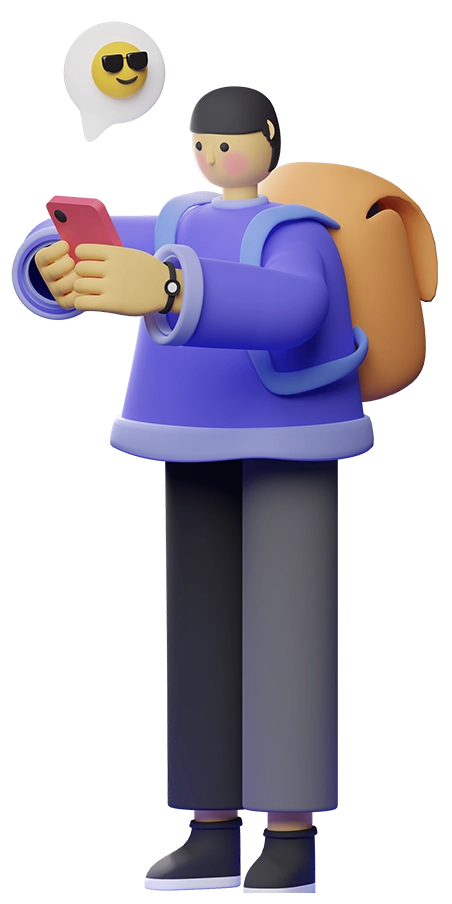 100% technological experiences
Your issues are important to us, your target becomes ours and you can rely on a competent and responsive tech team. Shall we go?
Send a project
Send a project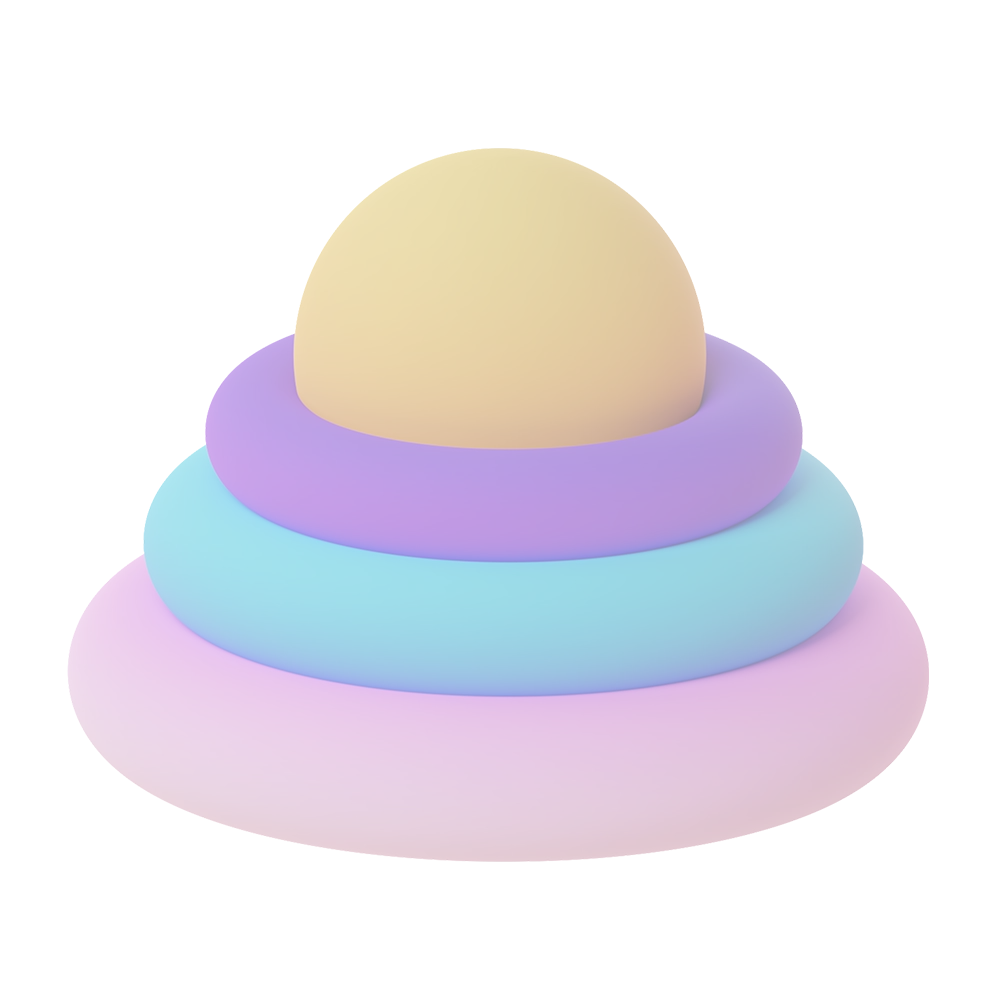 We accompany you in the creative process
We reduce your time-to-market and go-to-market
Rennes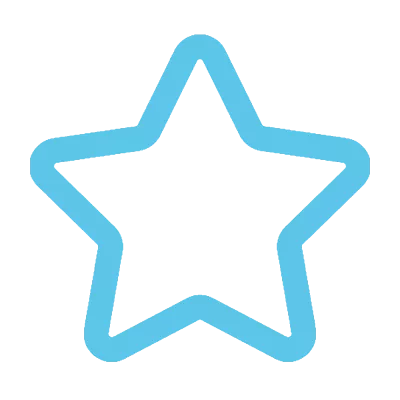 Santiago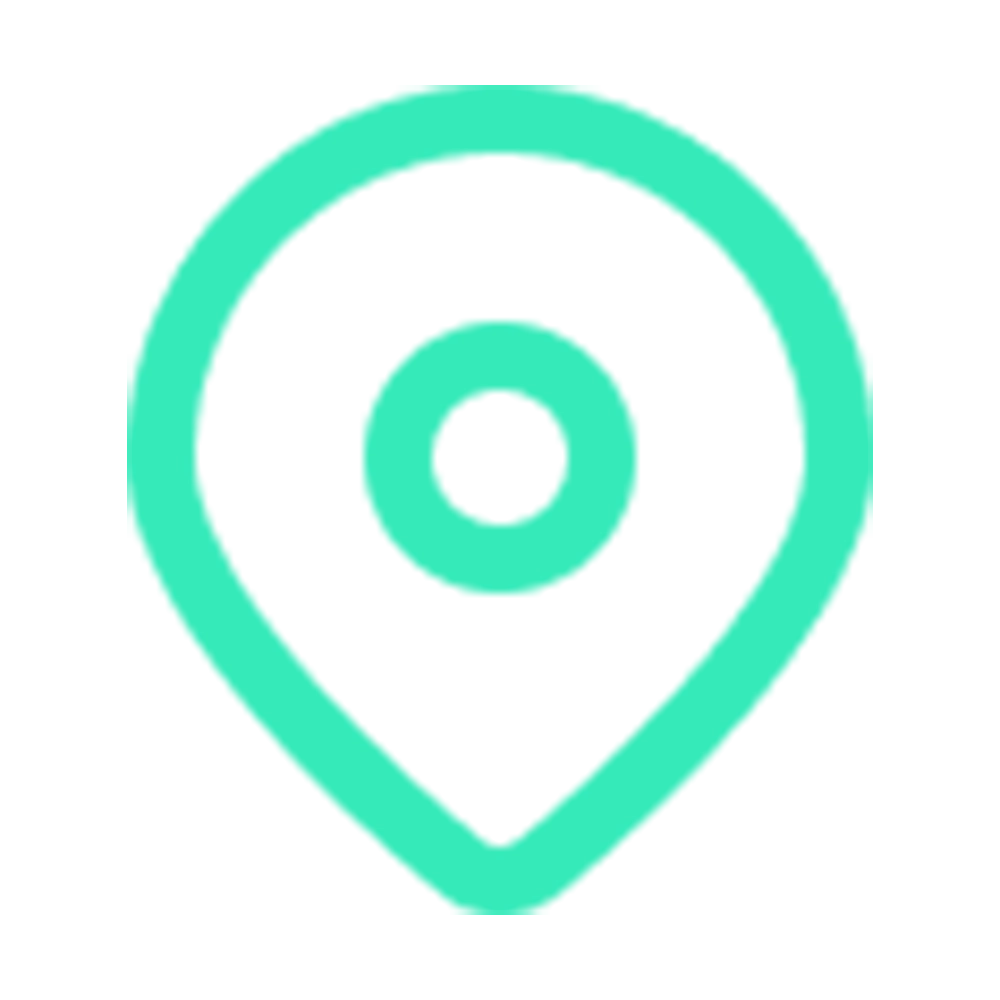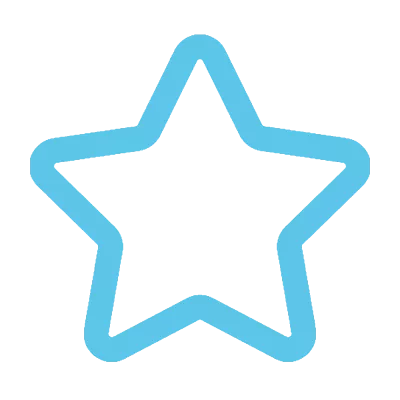 Contact Programisto
We will get back to you as soon as possible.