Our softwares made for you and for us
Our vision and values drive us to constantly innovate. Our methodology evolves and we provide our collaborators and clients with software relevant to their business. Take advantage of tools built by us, for the team and the community.
Ce contenu arrive bientôt ⏰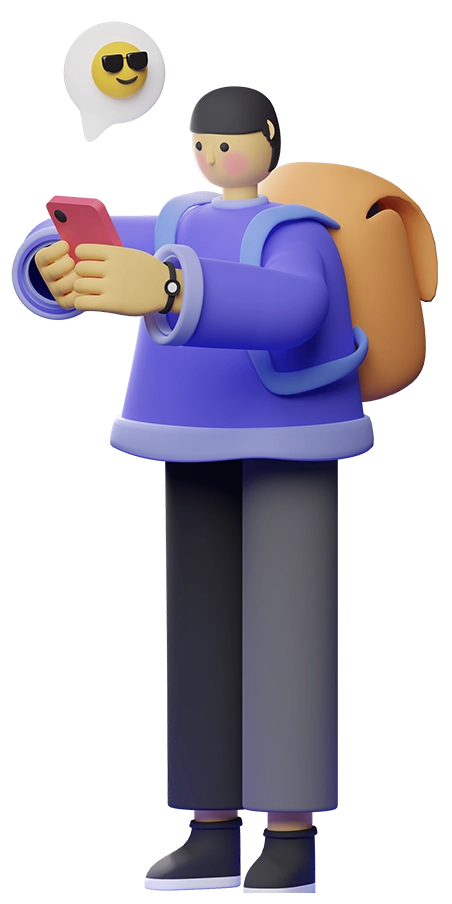 100% technological experiences
Your issues are important to us, your target becomes ours and you can rely on a competent and responsive tech team. Shall we go?
Send a project
Send a project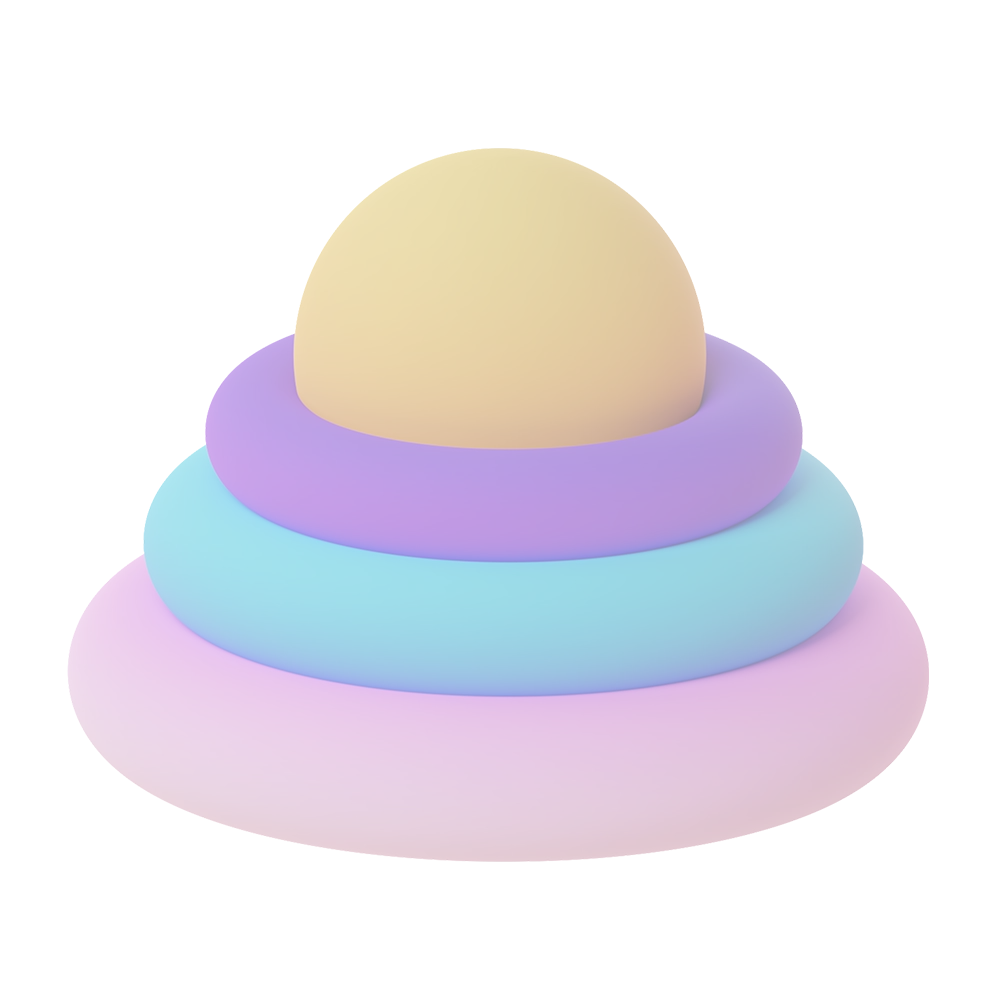 We accompany you in the creative process
We reduce your time-to-market and go-to-market
Rennes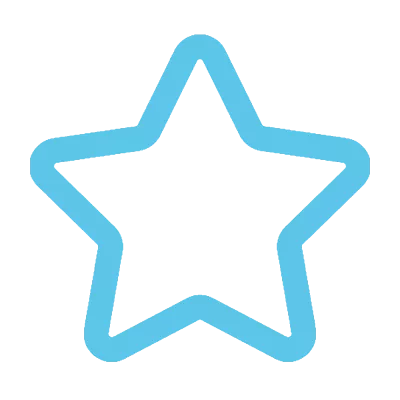 Santiago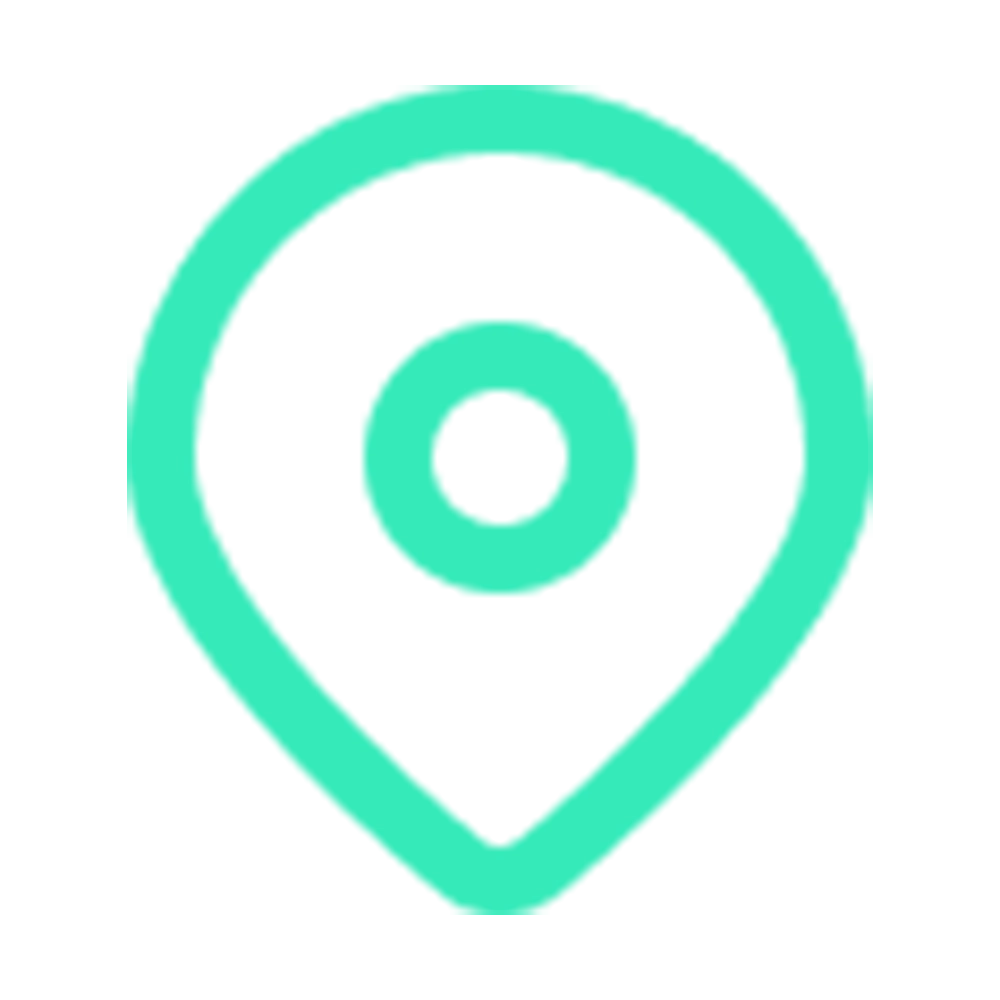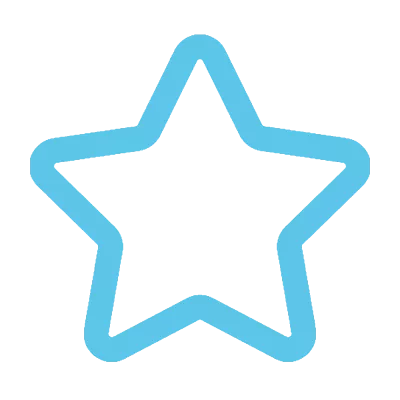 Contact Programisto
We will get back to you as soon as possible.