Build campaigns that reach the right people in the right place
Running "ads on Google" isn't as simple (and profitable) as most YouTube interstitial sponsored videos claim. But it is possible to build real sponsored conversions slides by establishing the right strategy.
There are three types of campaigns: audience discovery and building, remarketing and look-alike. The first discovers audiences, the second works them when the last looks for targets similar to your discovered hit targets. We practice a paid acquisition method based on a three-pronged foundation:
Analysis of the paid acquisition market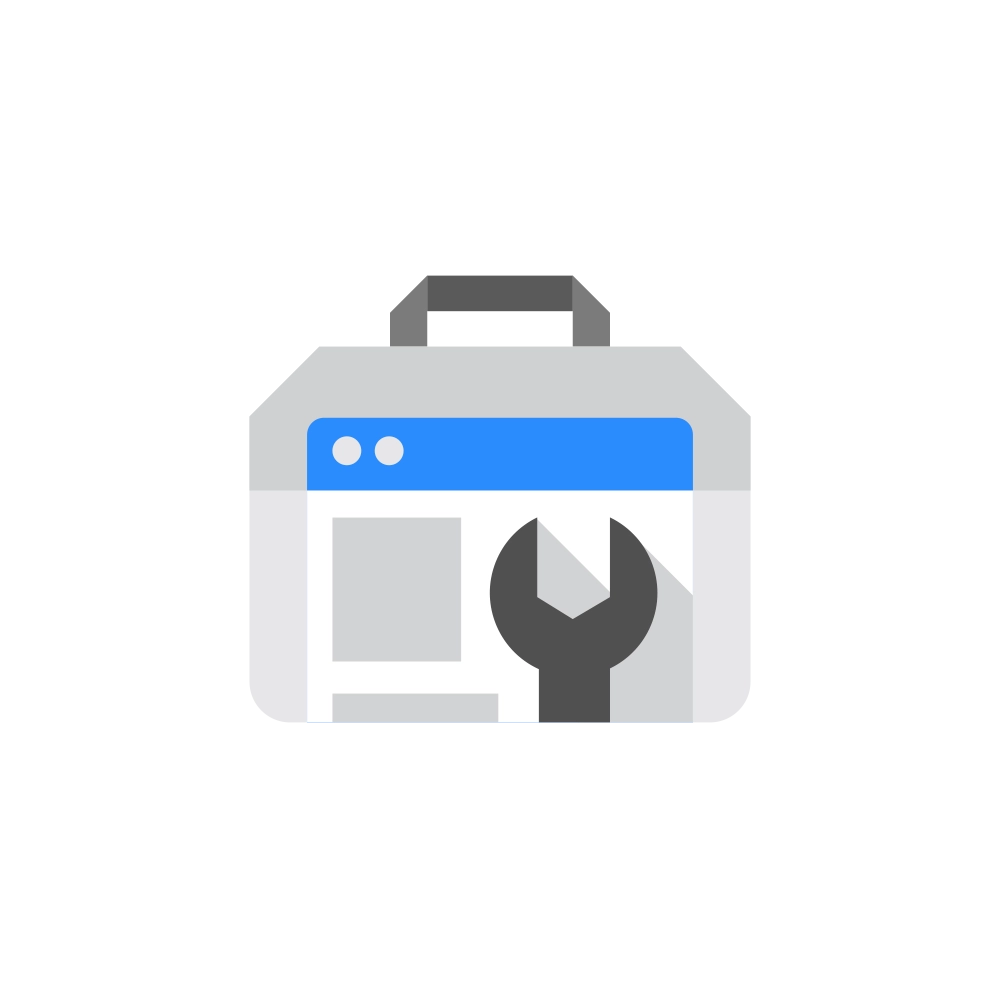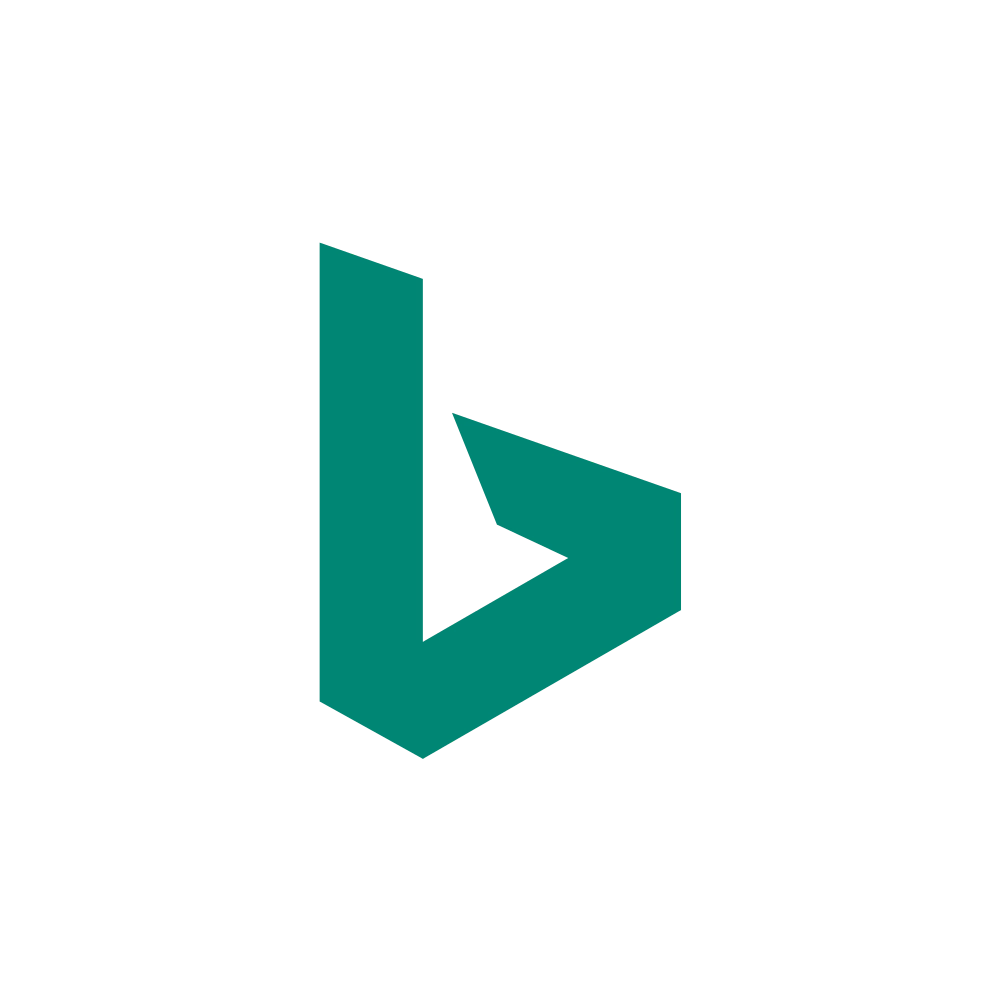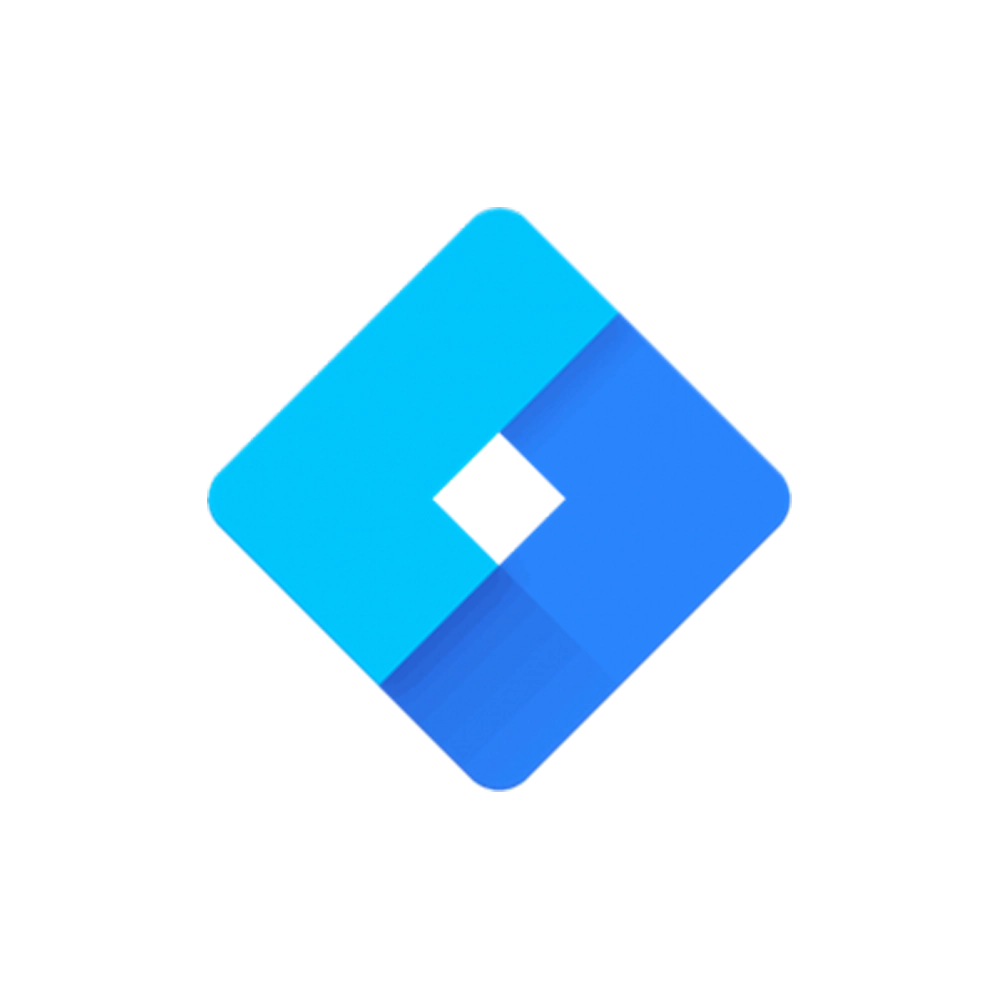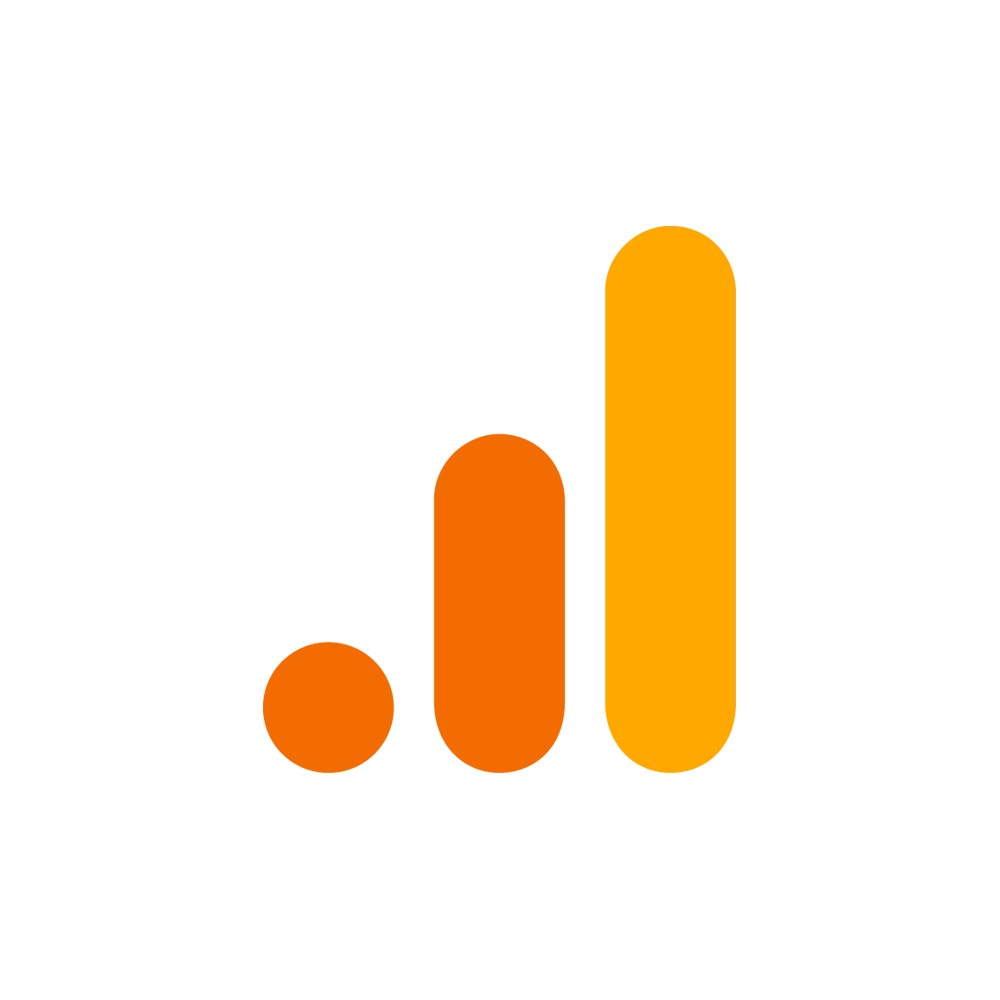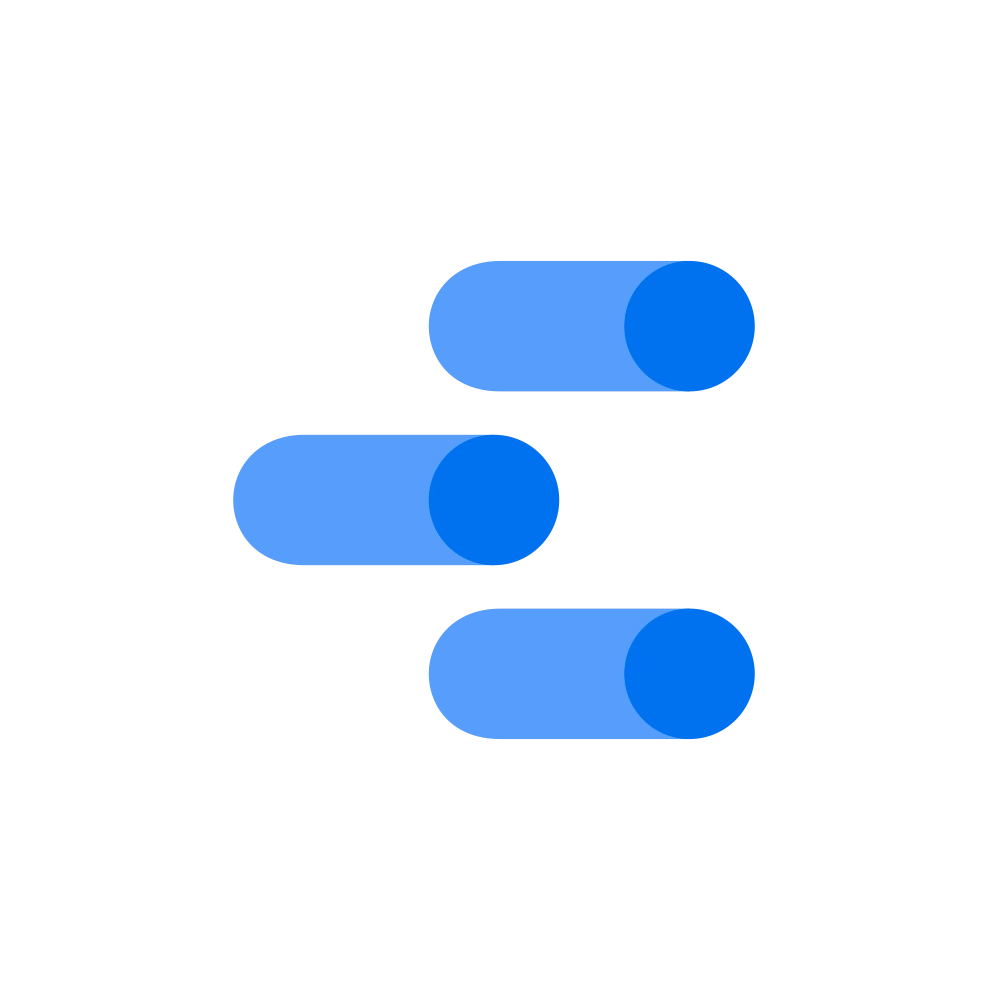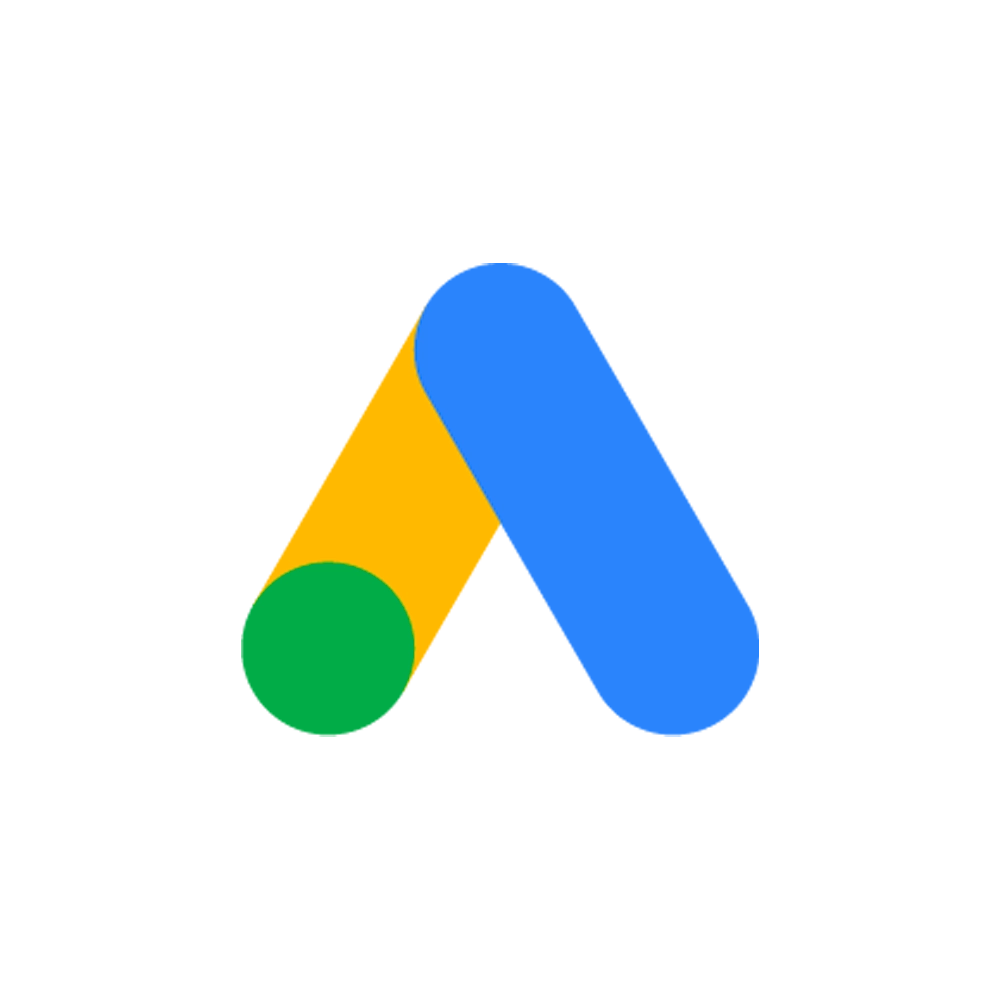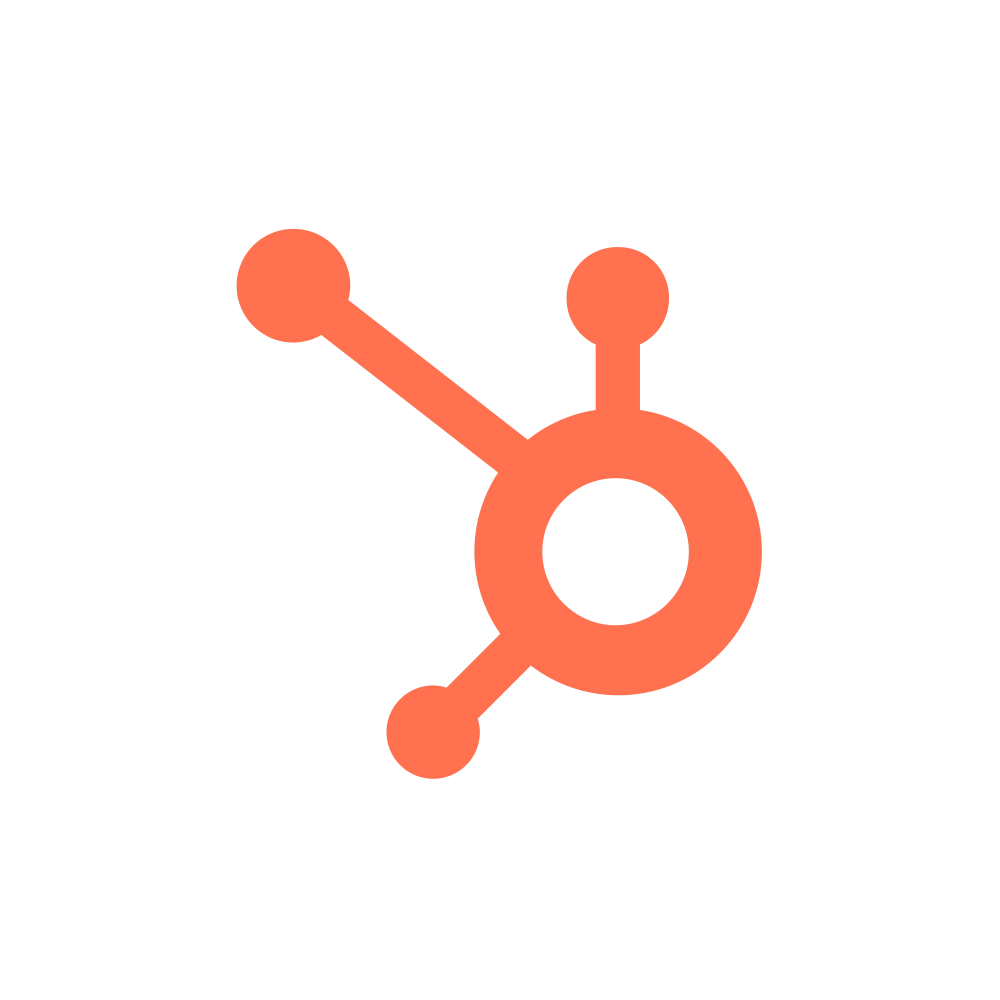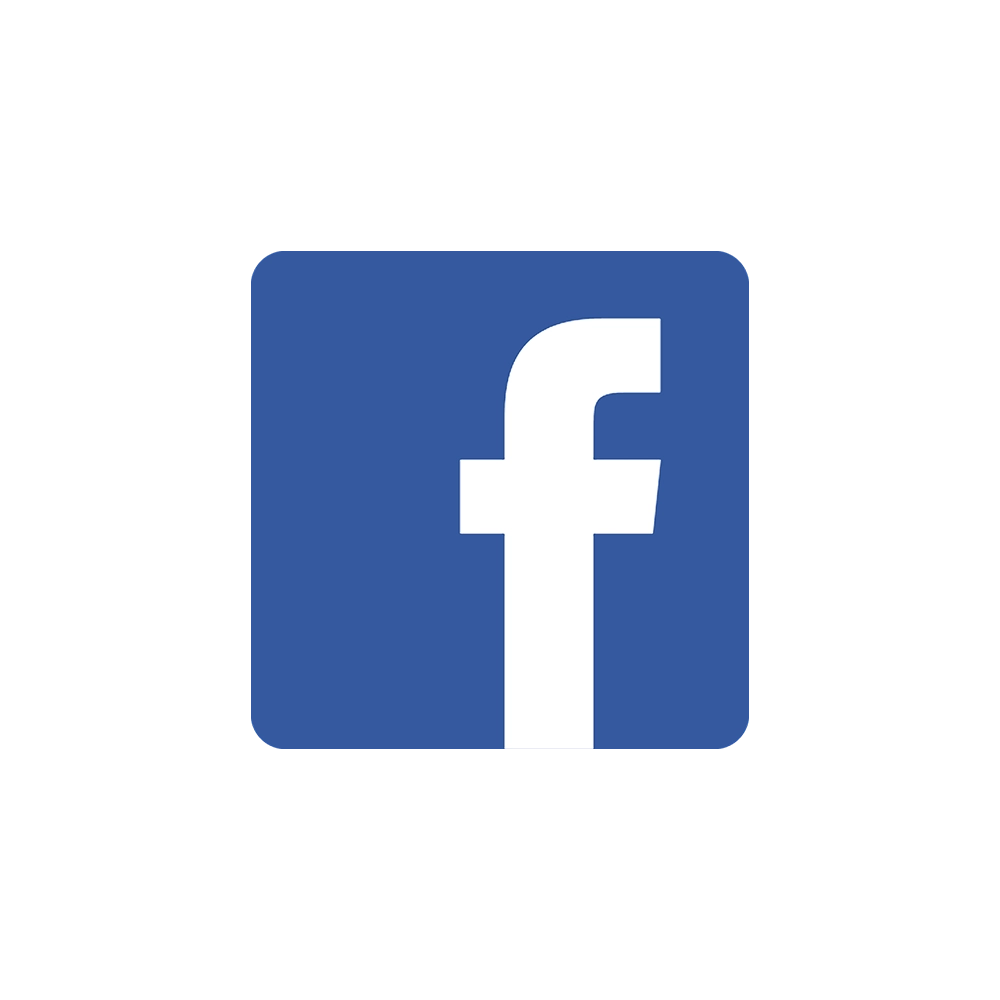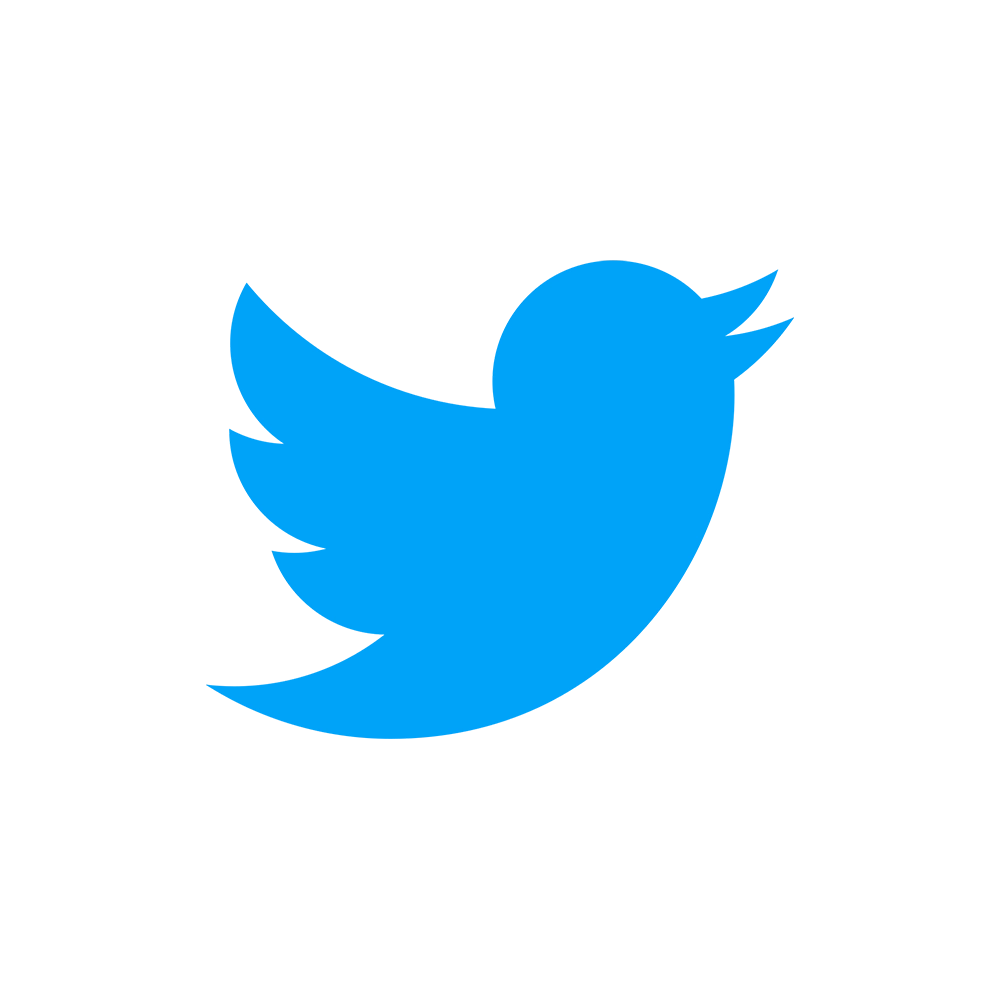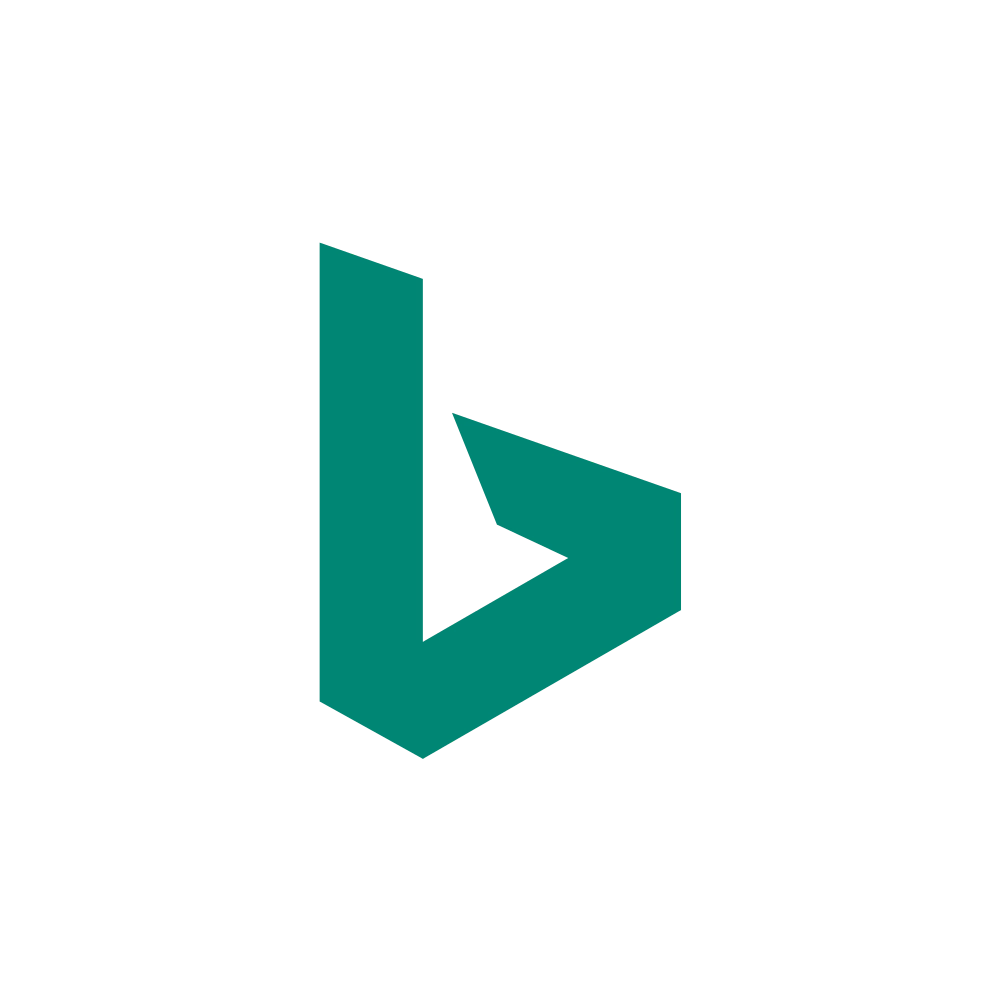 Other webmarketing campaigns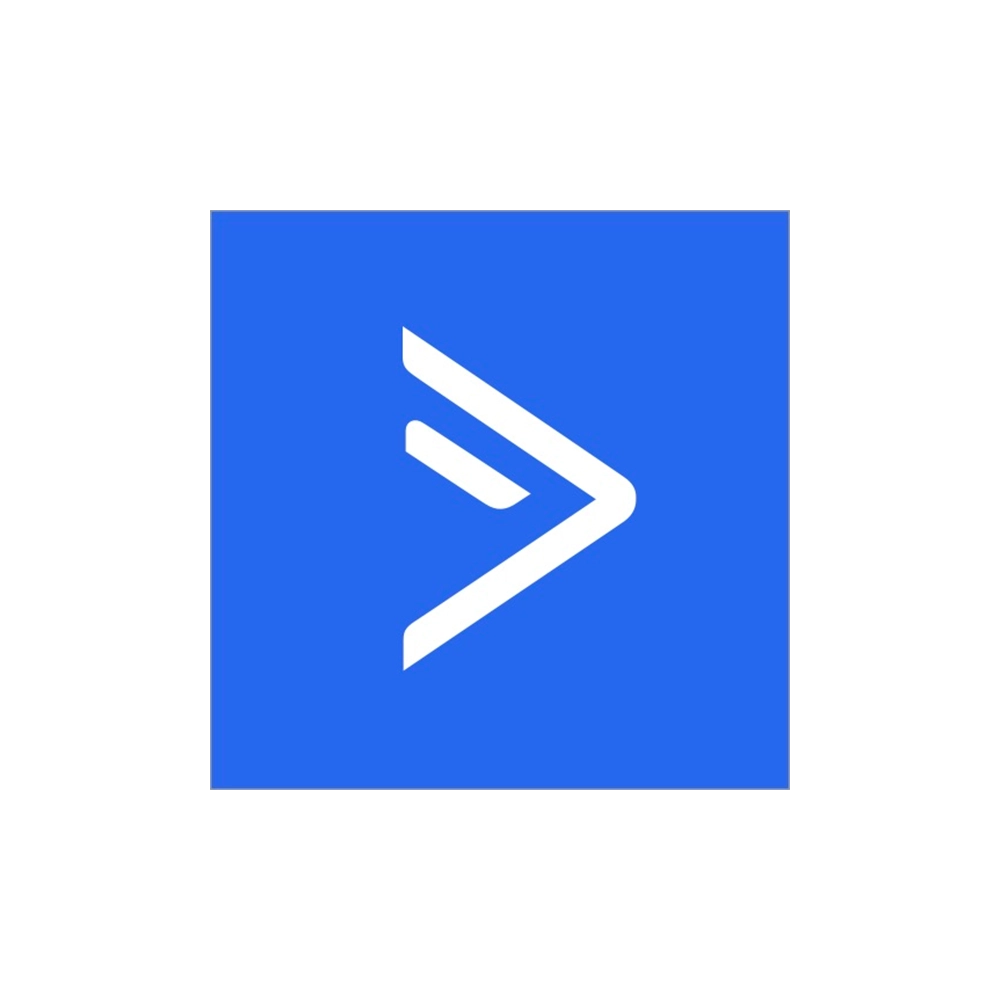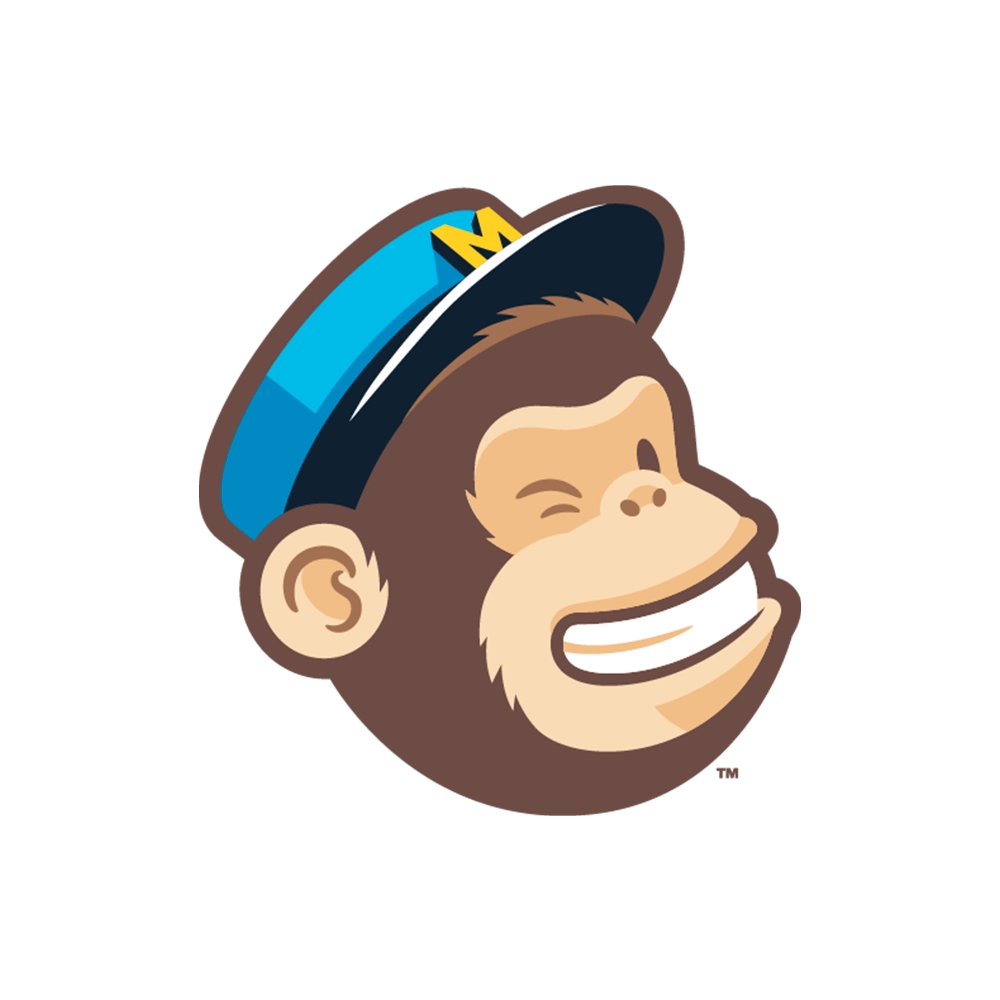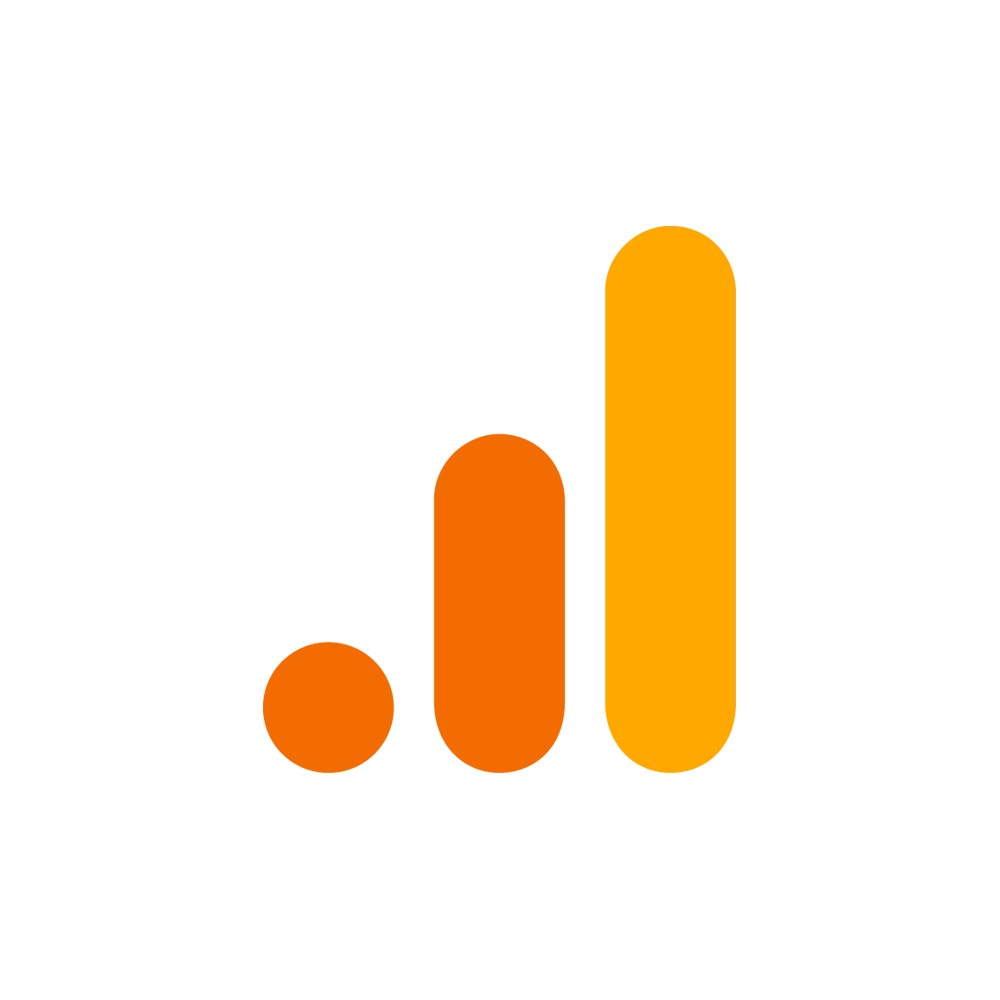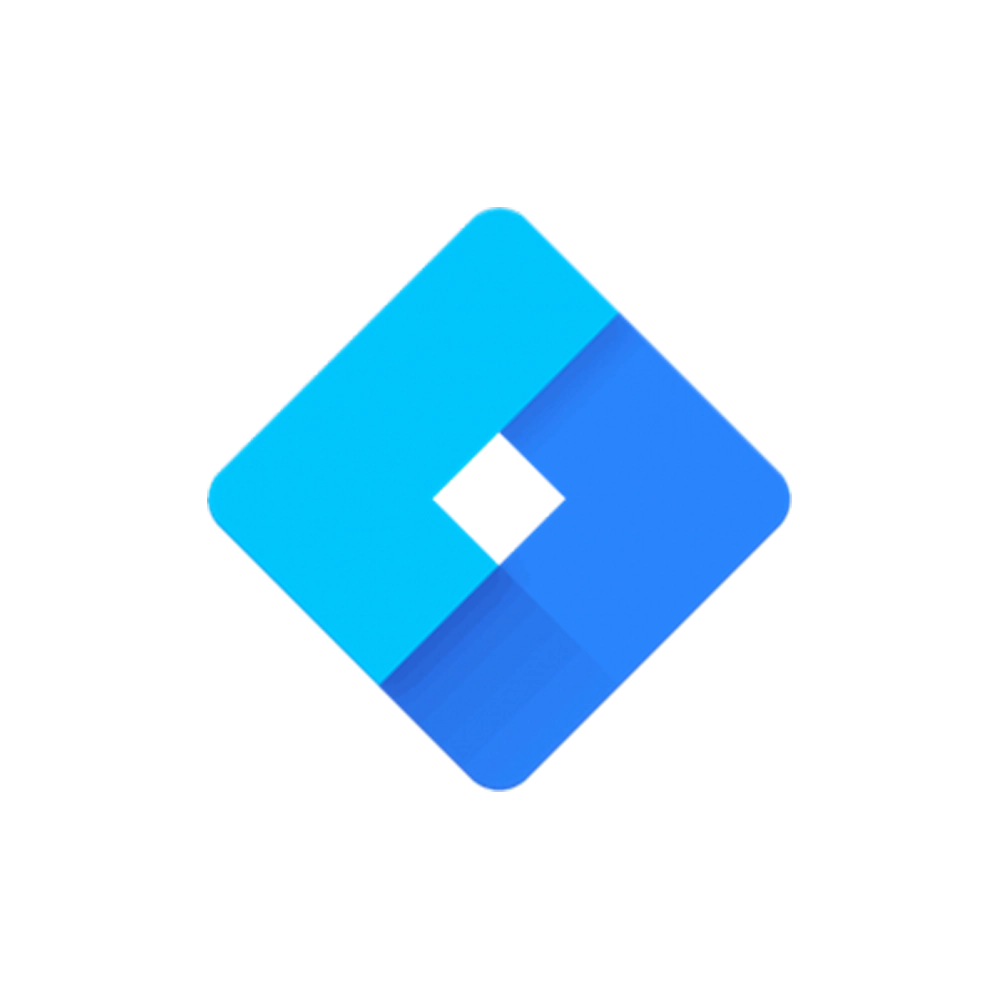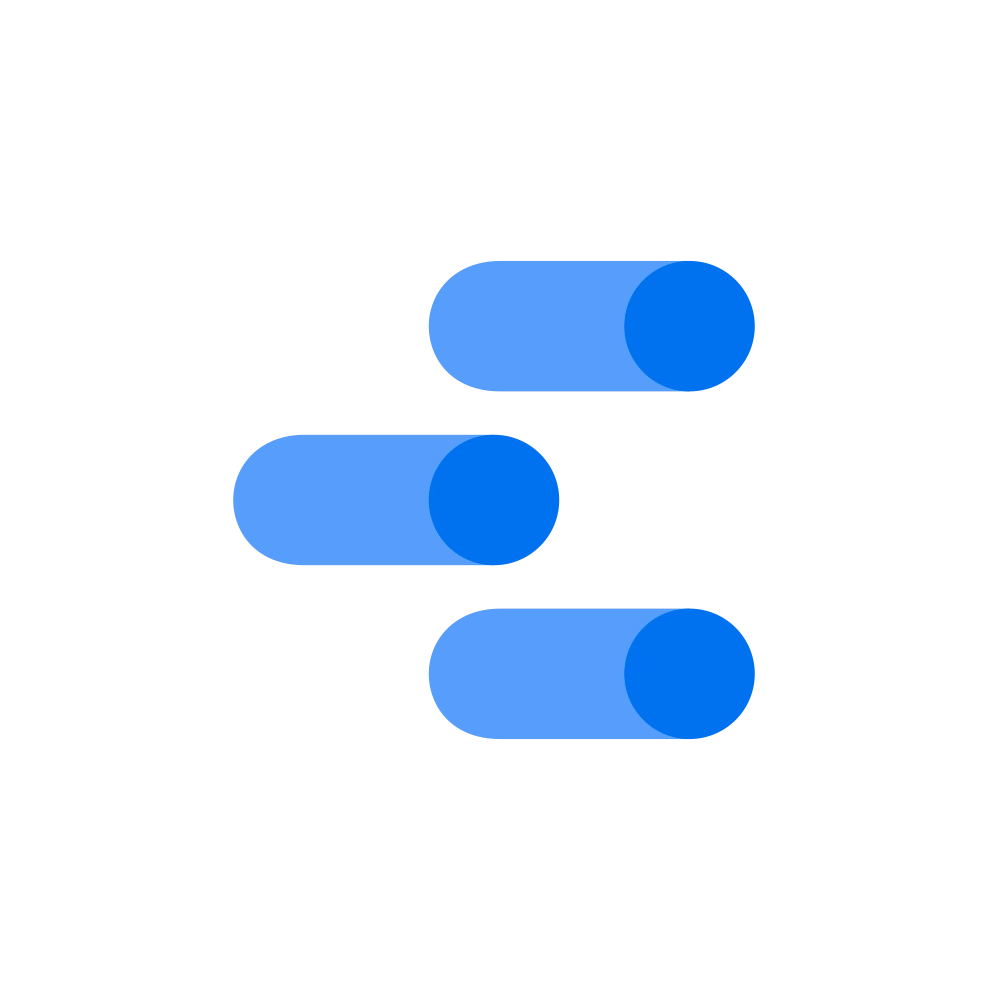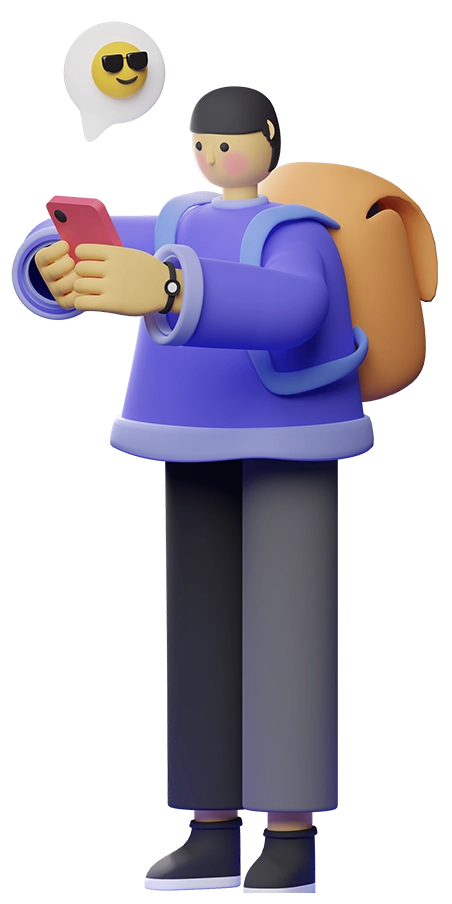 100% technological experiences
Your issues are important to us, your target becomes ours and you can rely on a competent and responsive tech team. Shall we go?
Send a project
Send a project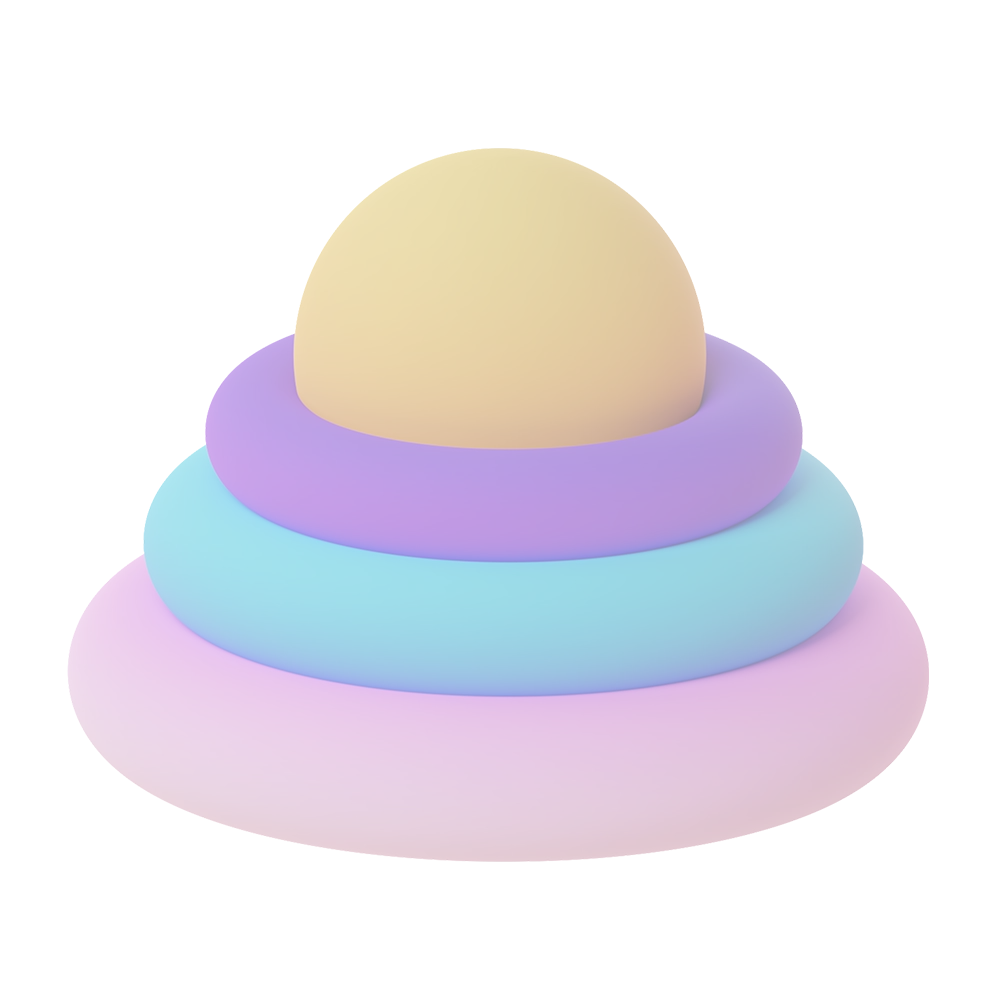 We accompany you in the creative process
We reduce your time-to-market and go-to-market
Rennes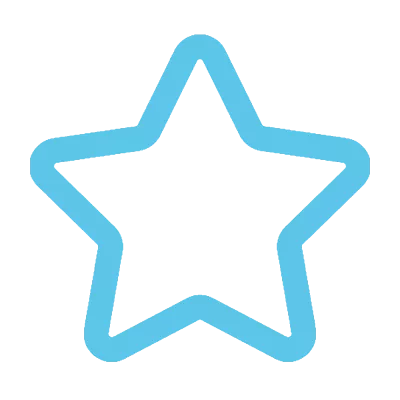 Santiago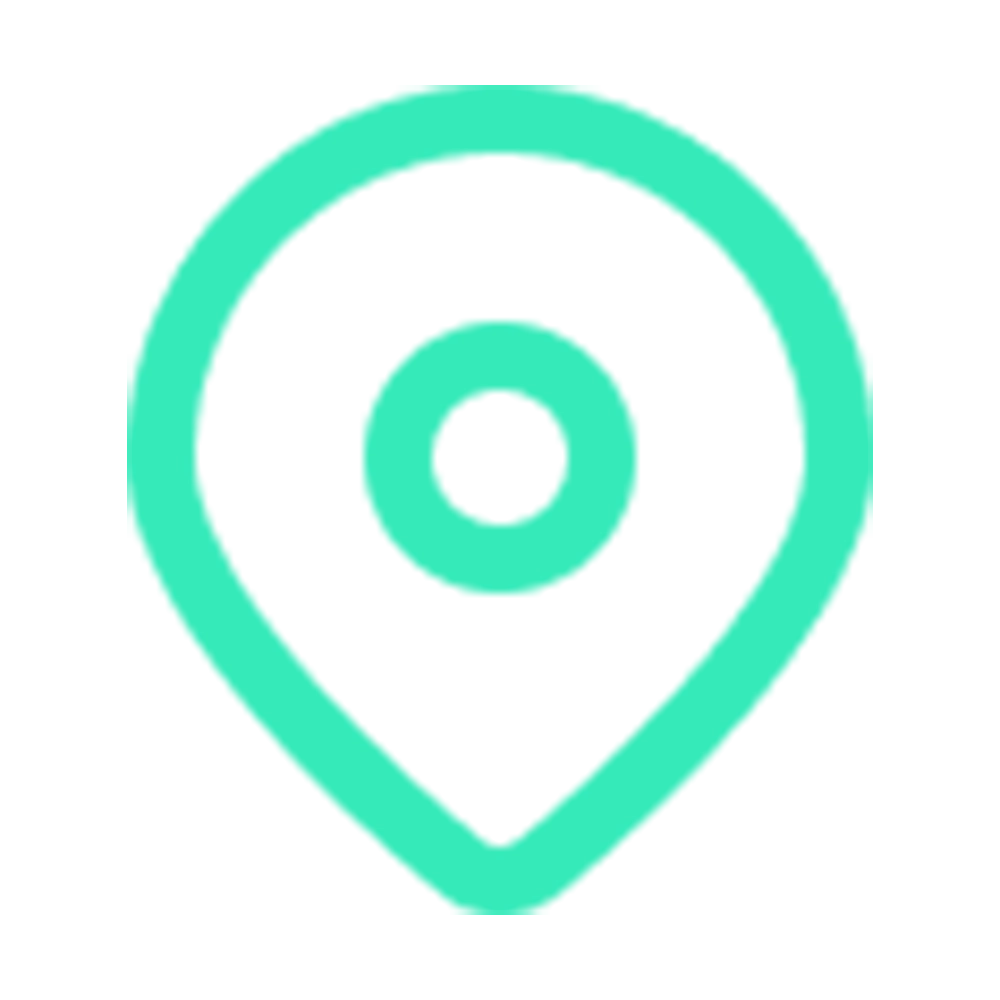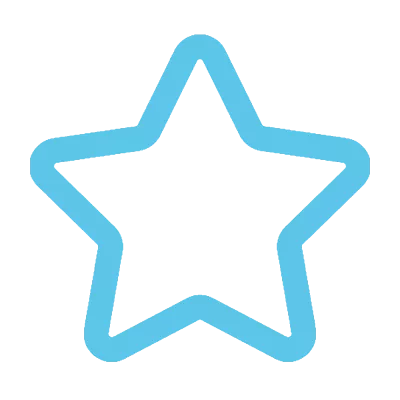 Contact Programisto
We will get back to you as soon as possible.