Our solutions to naturally enhance presence in search results
When we launch a new digital experience, app, storefront or e-commerce site and even new projects, we always pay attention to how we look in search results.
Natural SEO is all about good, well-structured content. Make sure you start on the right footing before facing your competitors in the market and avoid spending too much on ads.
Webmastering & data analisis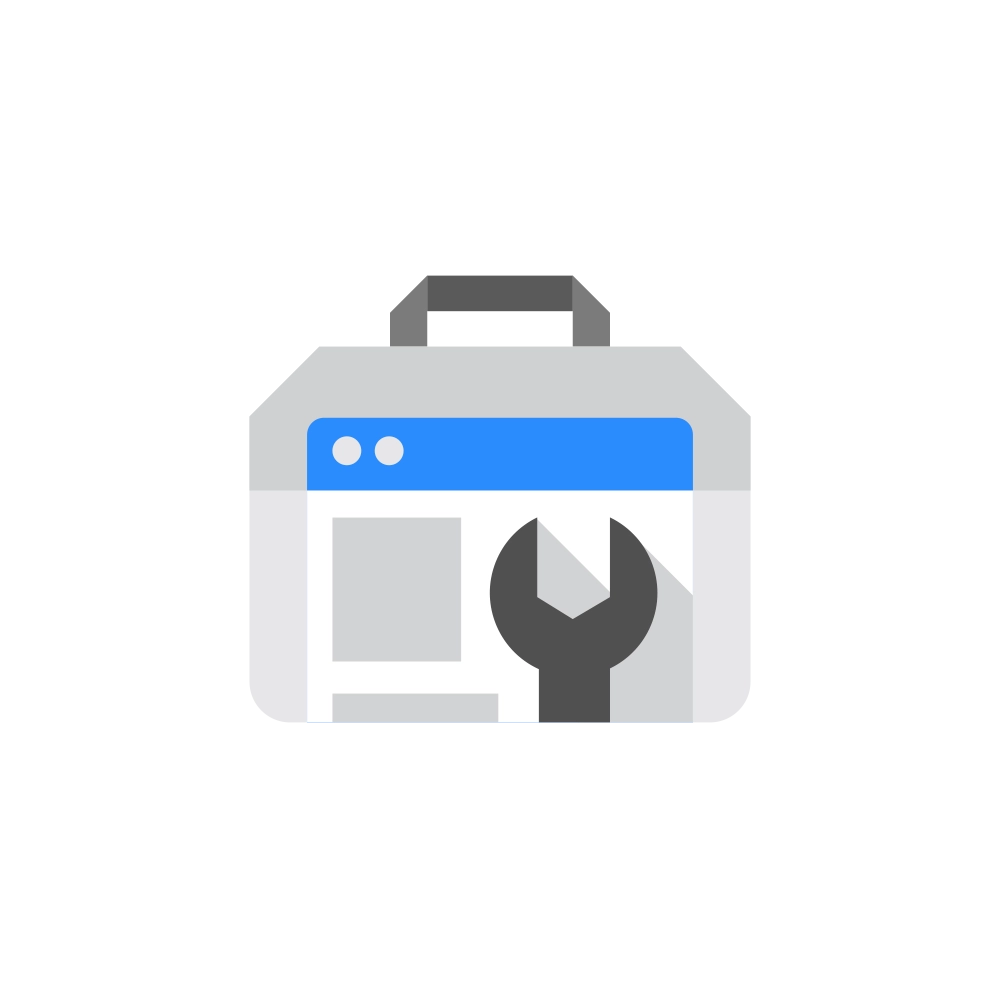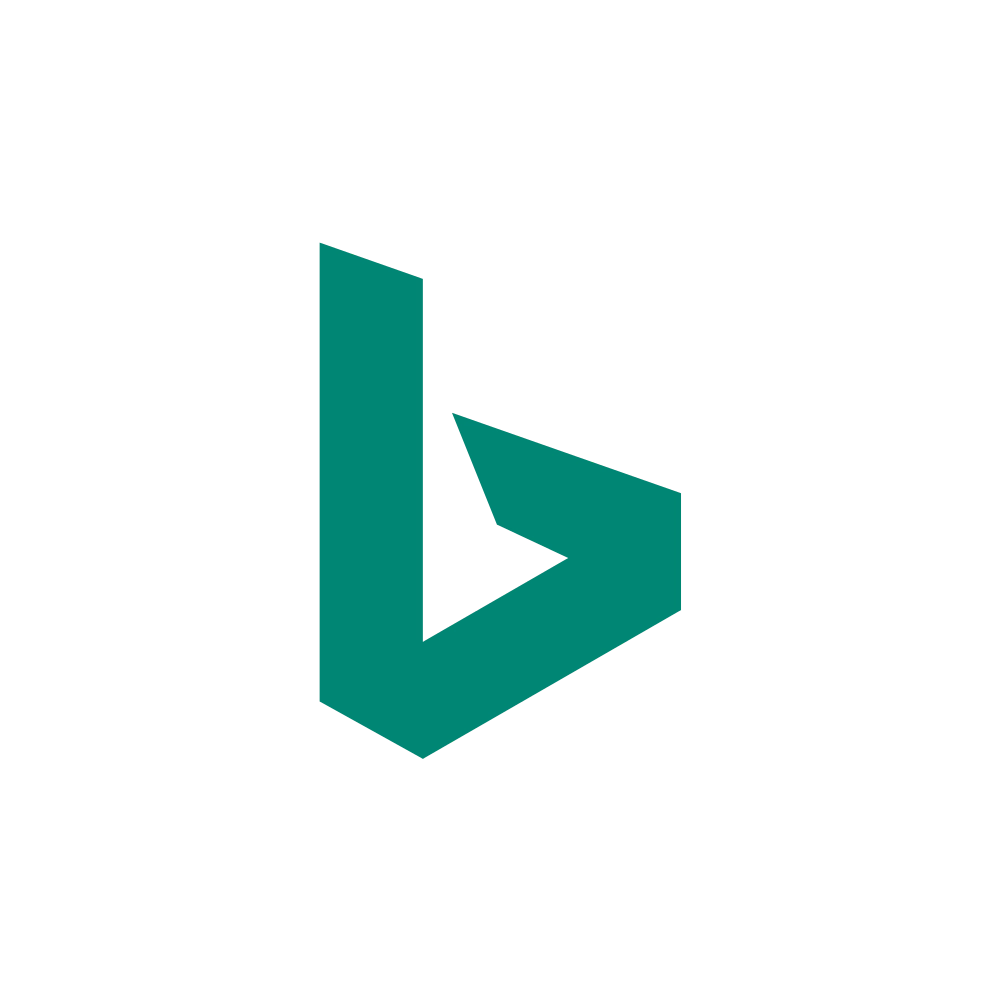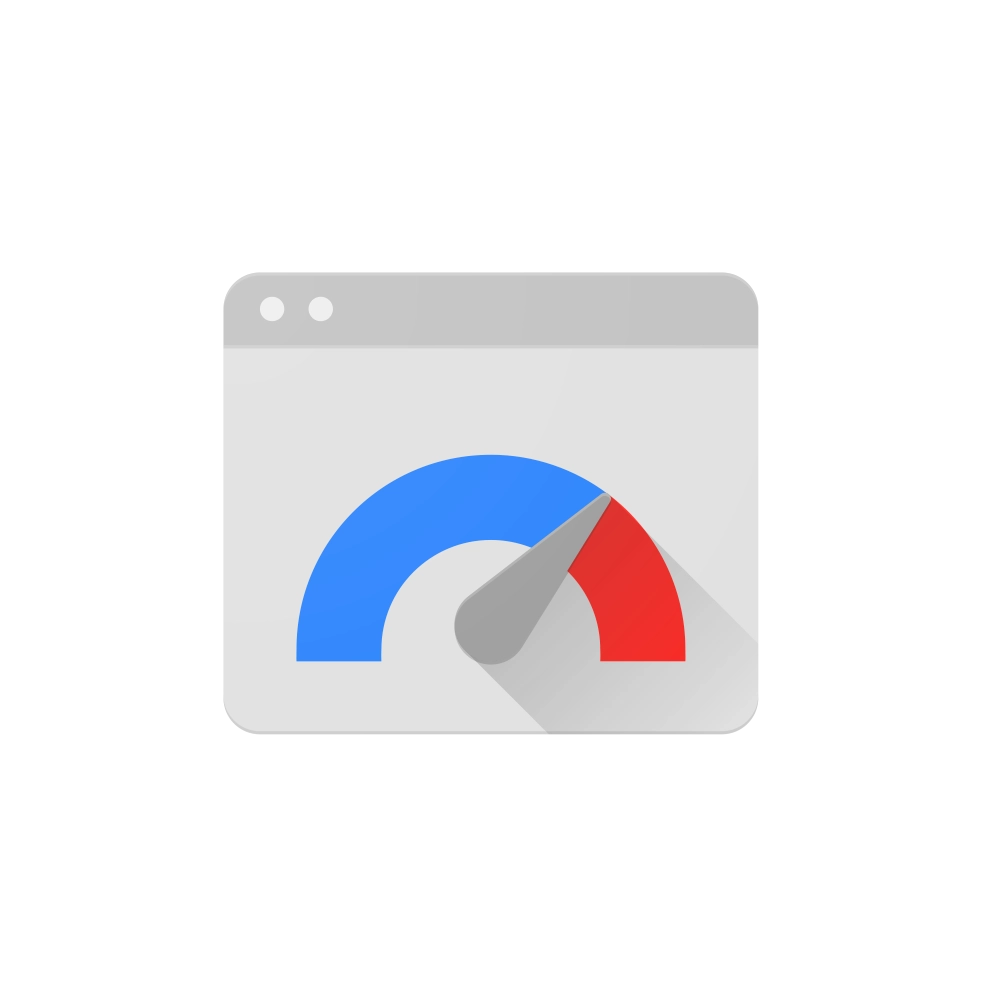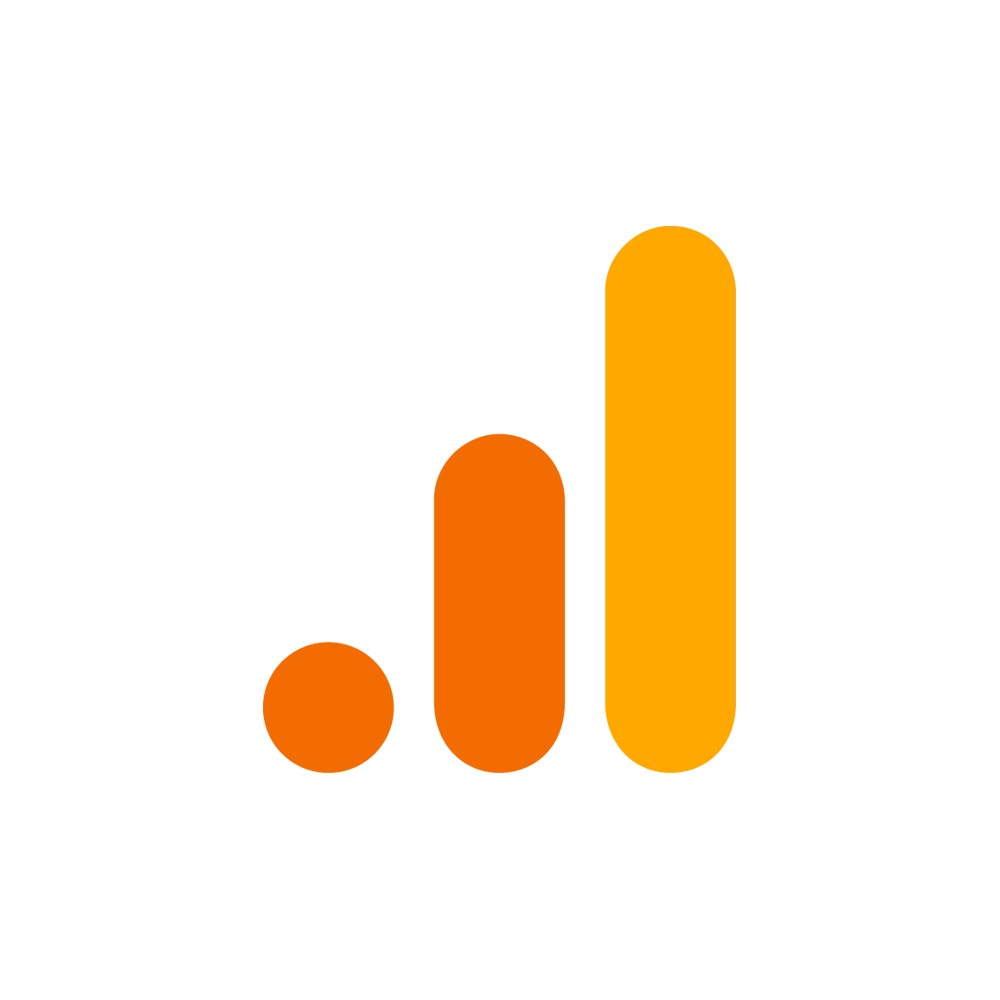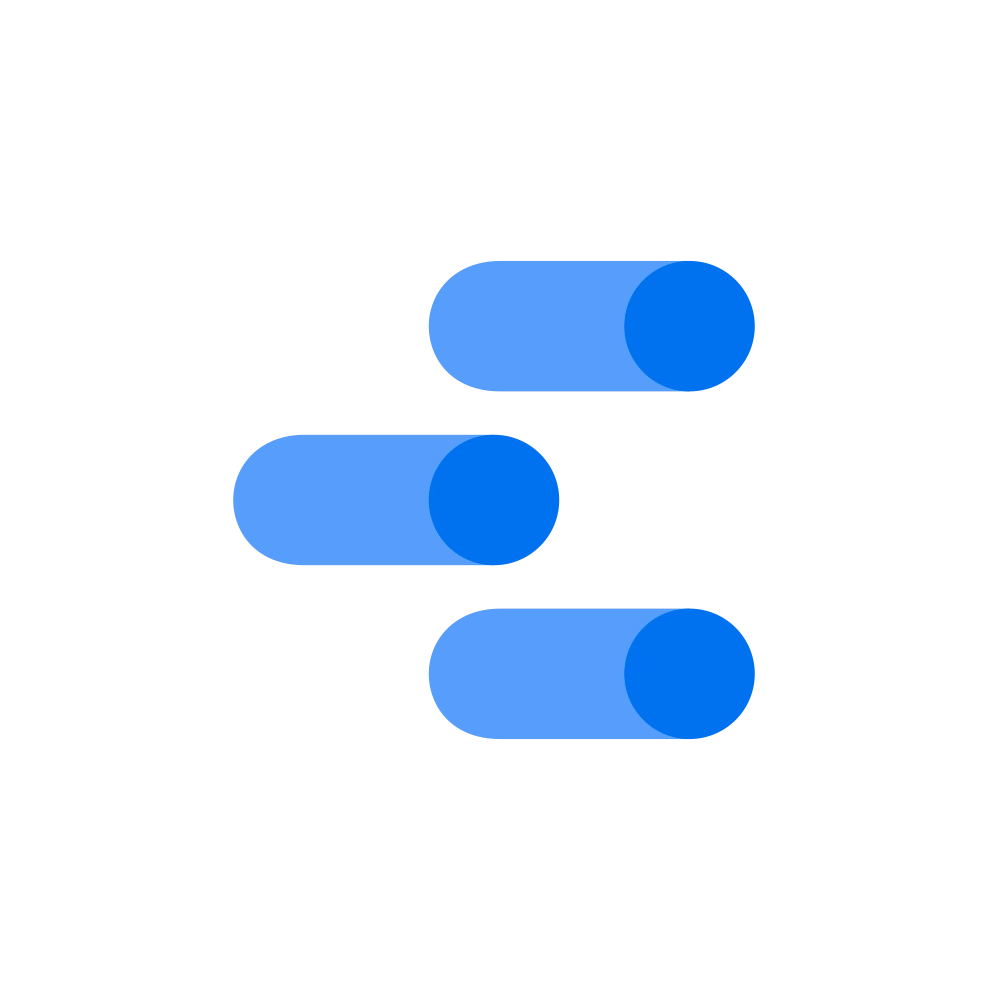 Search Engine Optimization (SEO)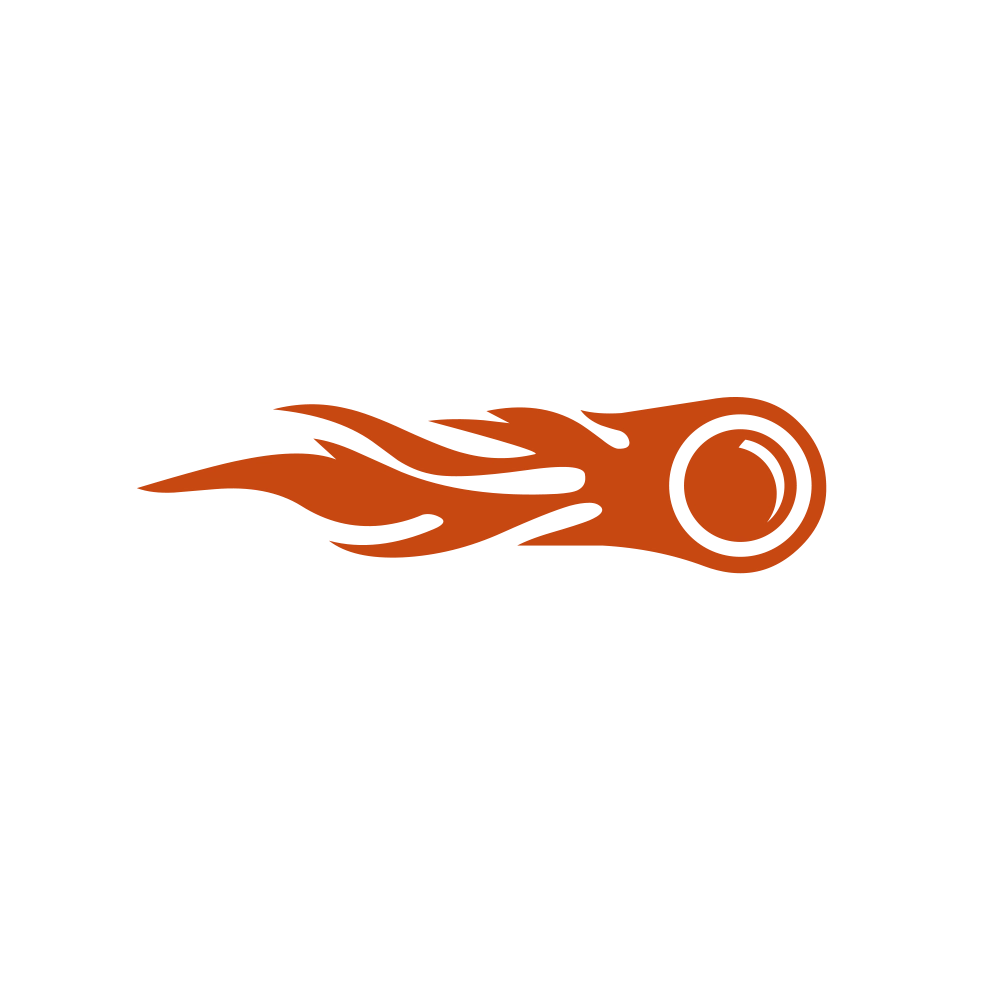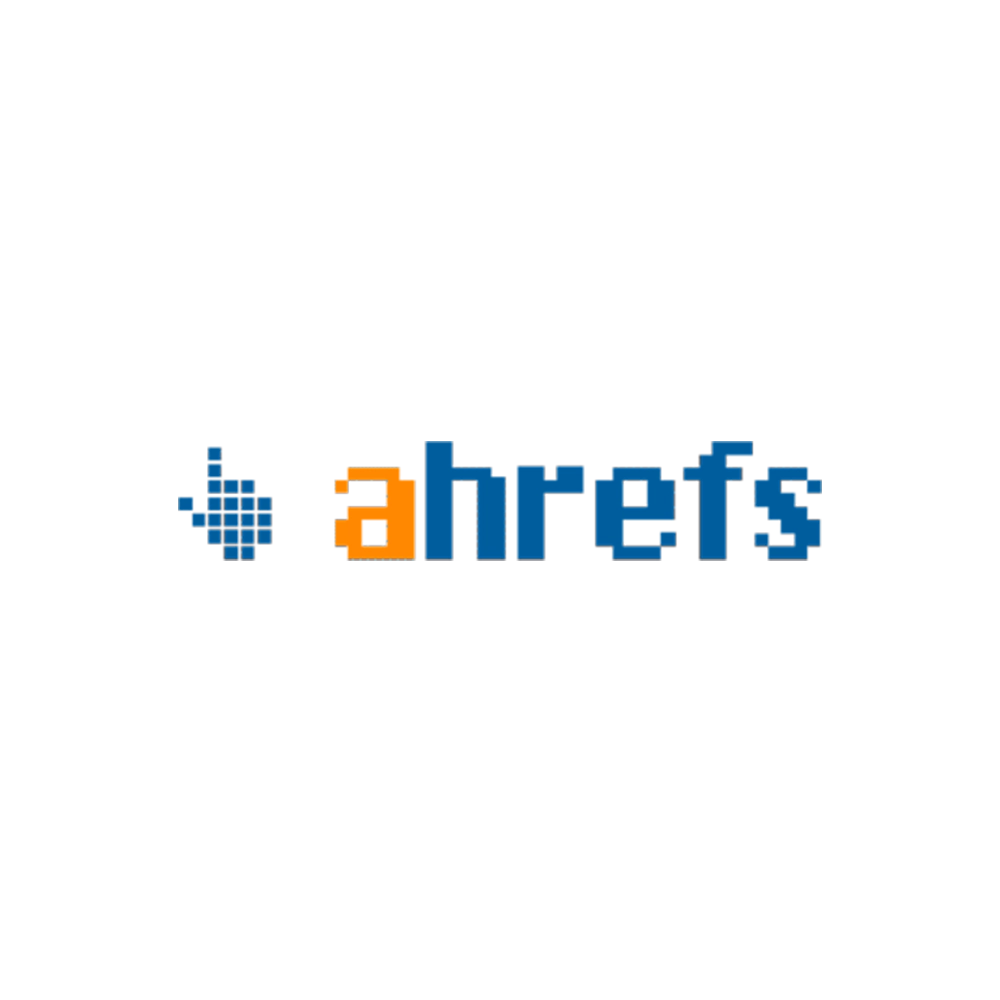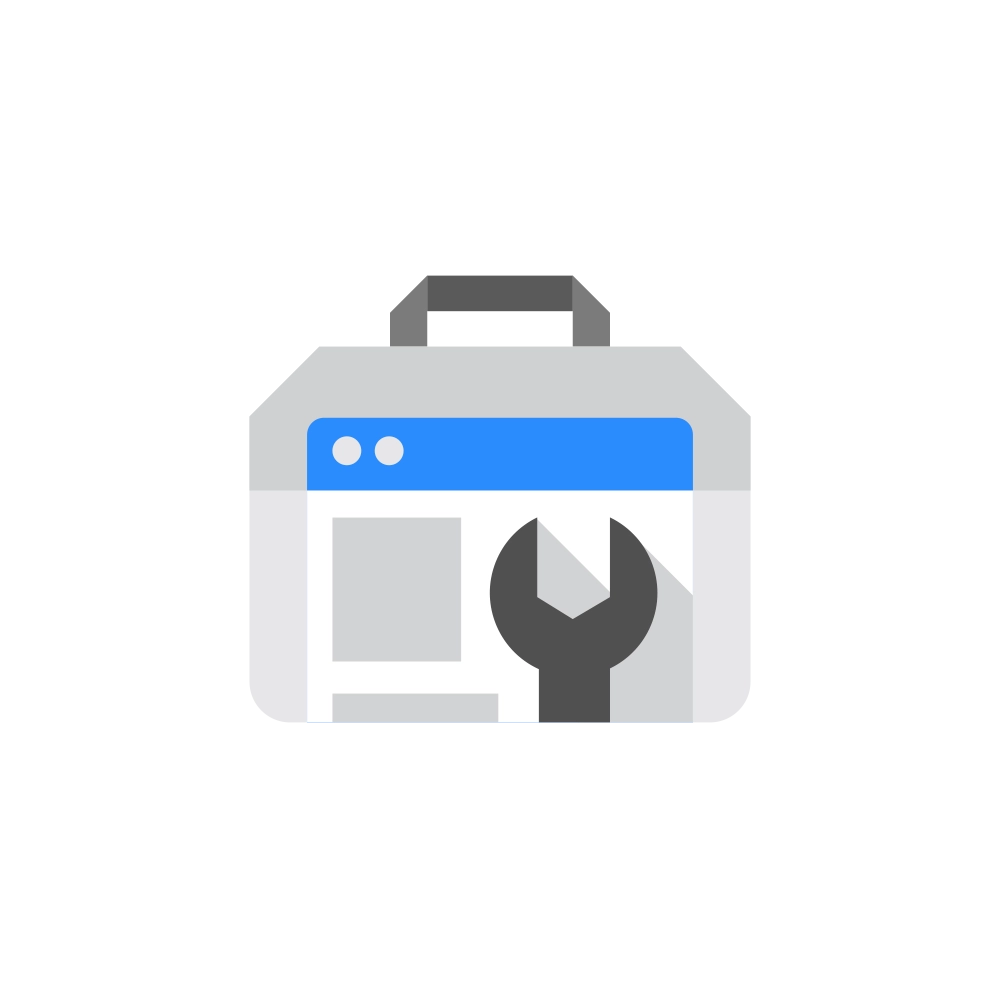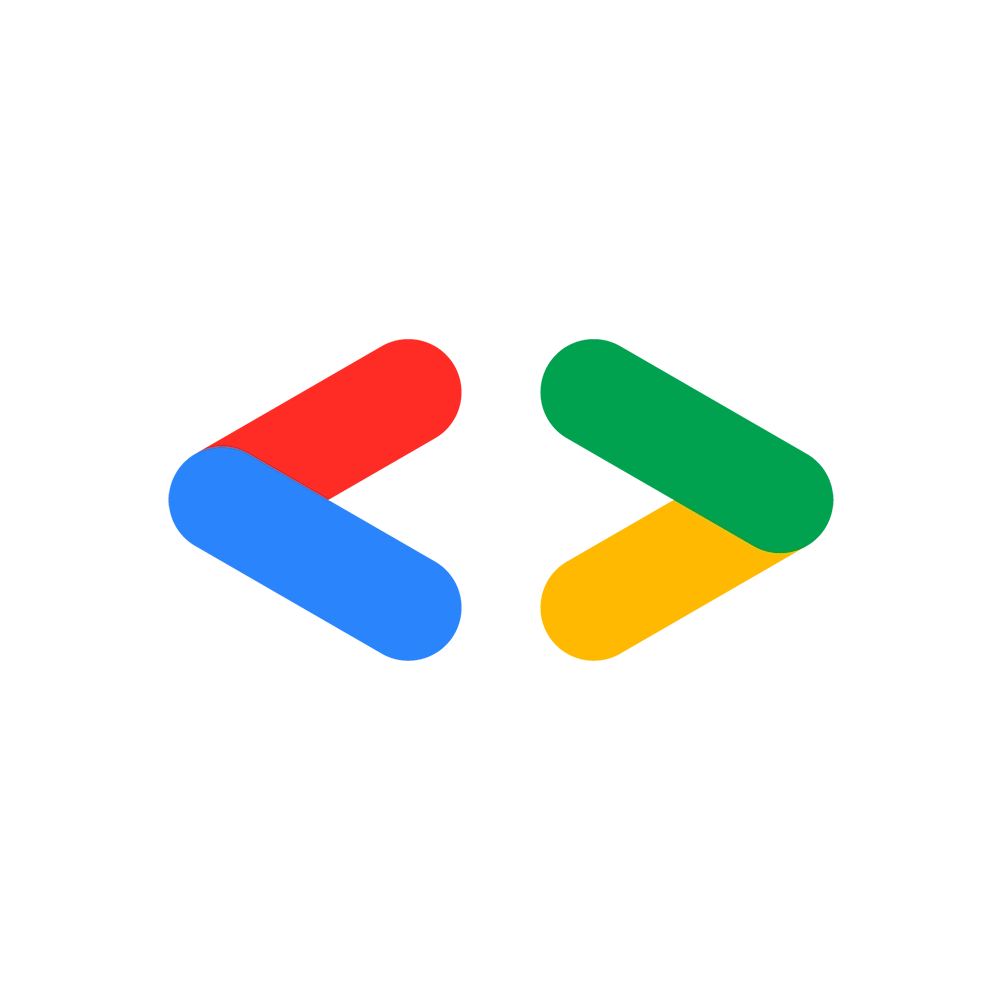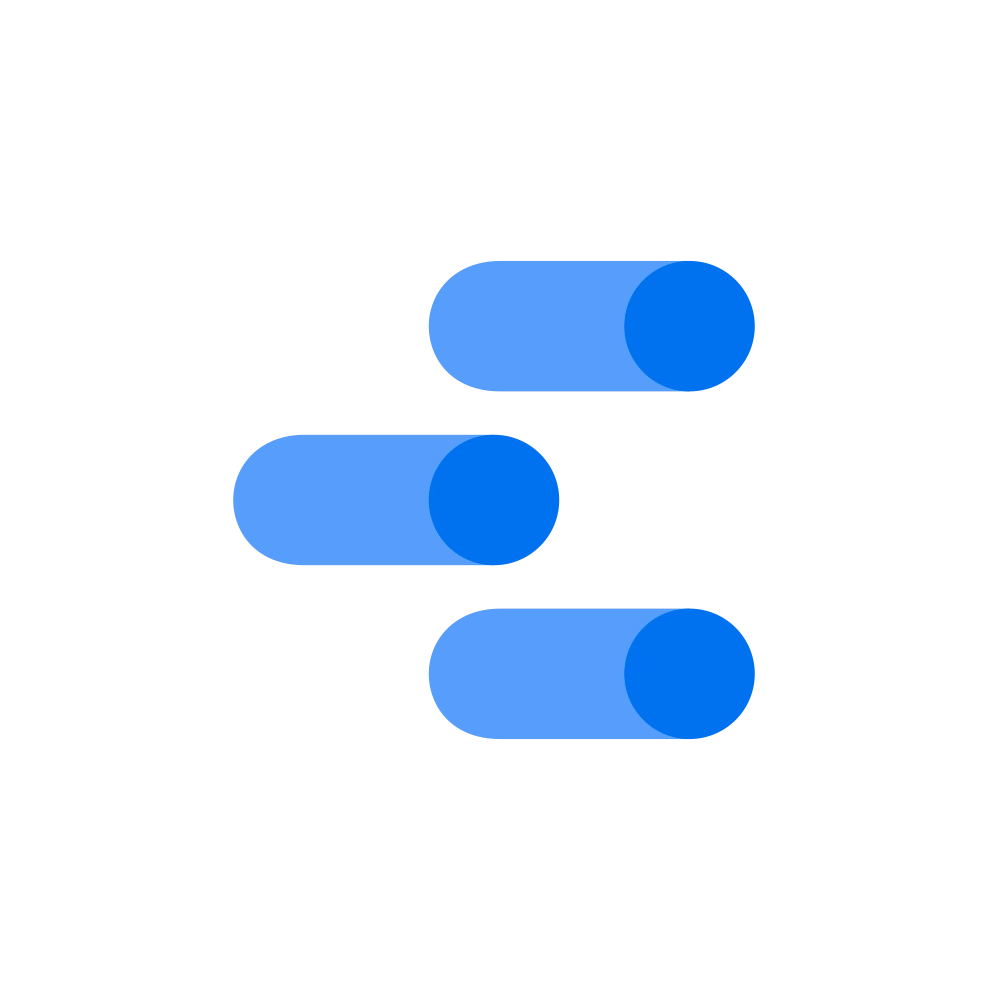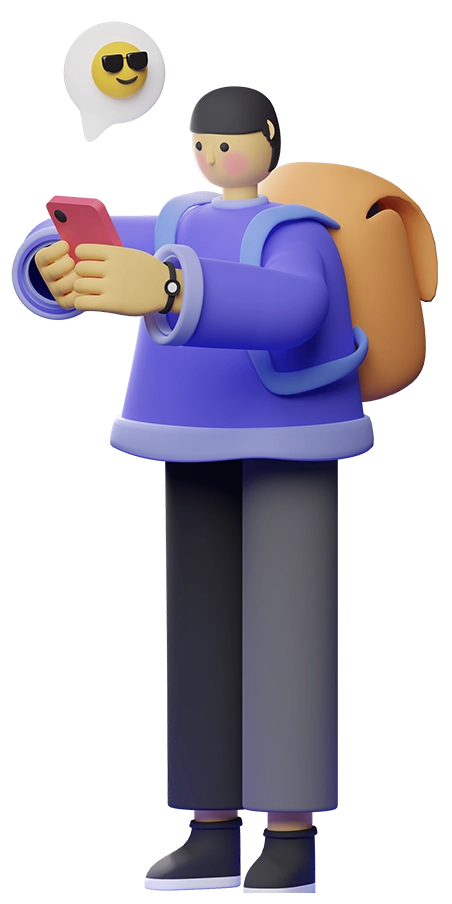 100% technological experiences
Your issues are important to us, your target becomes ours and you can rely on a competent and responsive tech team. Shall we go?
Send a project
Send a project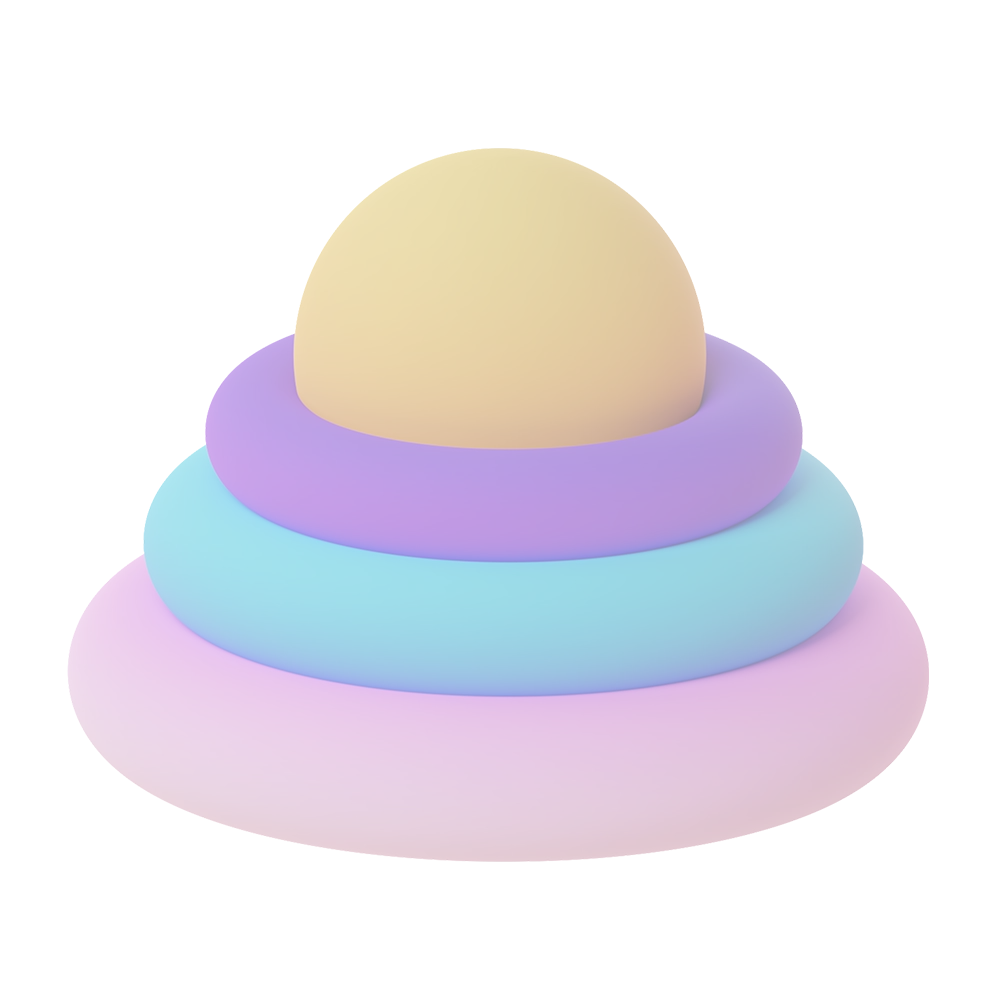 We accompany you in the creative process
We reduce your time-to-market and go-to-market
Rennes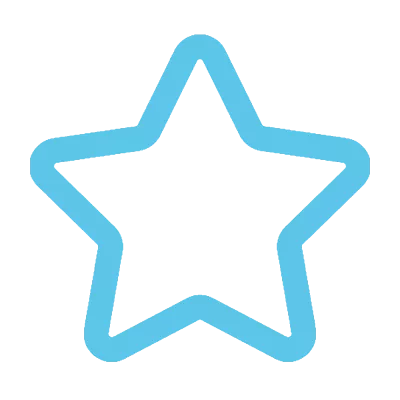 Santiago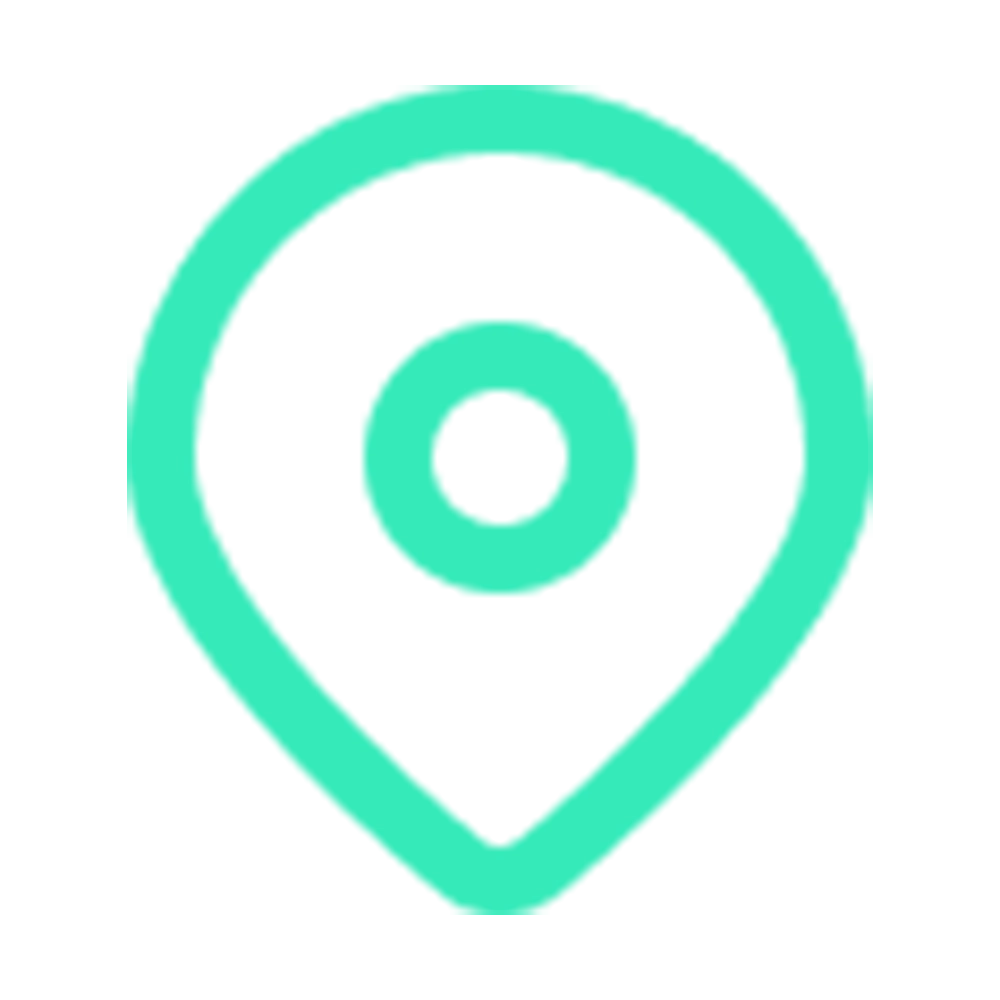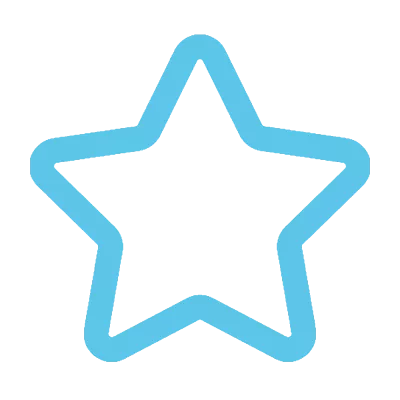 Contact Programisto
We will get back to you as soon as possible.