Mobile app for Dream Yacht: pioneer in sailing tourism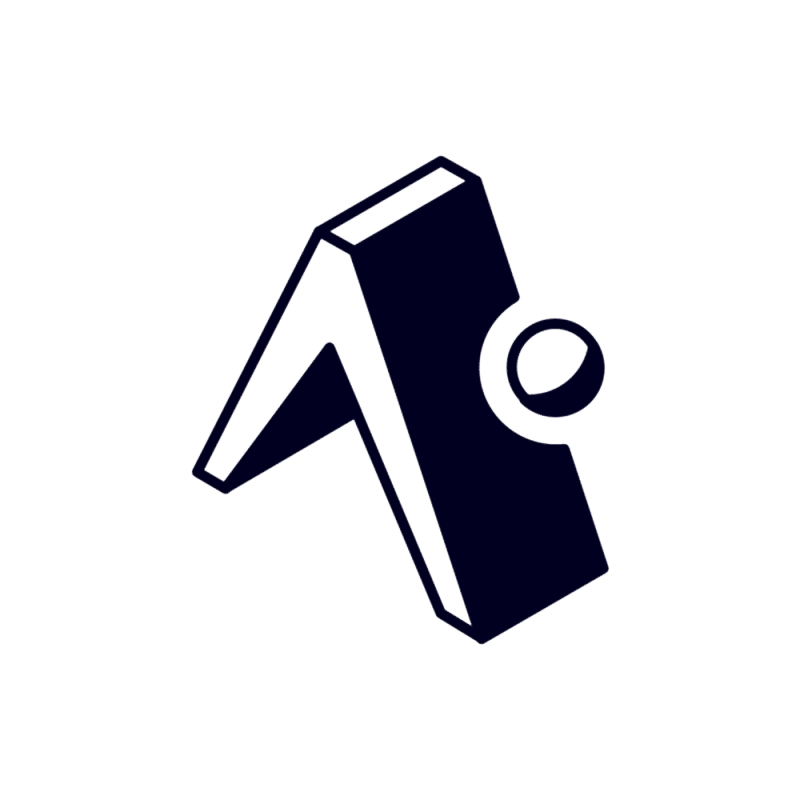 🤓 TECH NOTES

One of the main features of Expo is that it allows developers to create applications using a variety of programming languages, including JavaScript, TypeScript and React Native.

One of the advantages of using Expo to develop mobile applications is that it provides easy access to native device features, such as camera, gyroscope and push notifications, without having to write native code for each platform.
This can make the development process faster and more efficient.
And for the back-end ?
The API built, hosted by our partner Platform SH, communicates with the NauSys and DYC WordPress website APIs to :
Display the newsfeed
Authenticate the user
Retrieve the user role (client or owner)
Retrieve the personal data of the account
Retrieve the account's reservations
In the case of an owner : retrieve the information about his fleet
The team
To achieve this project in 1 month, we have sized a 1/2 Fabriko squad, namely :
2 full-time developers (1 back dev, 1 front dev)
1 half-time technical leader
1 half-time project manager
But first, on se met dans l'ambiance ?
Crédits : Dream Yacht Charter