Train for free at CodinGame with Programisto
Improve your C#, Java, Php / Symfony, React and Angular IT development skills and receive an invitation to take a free CodinGame test on your favorite language.

Free training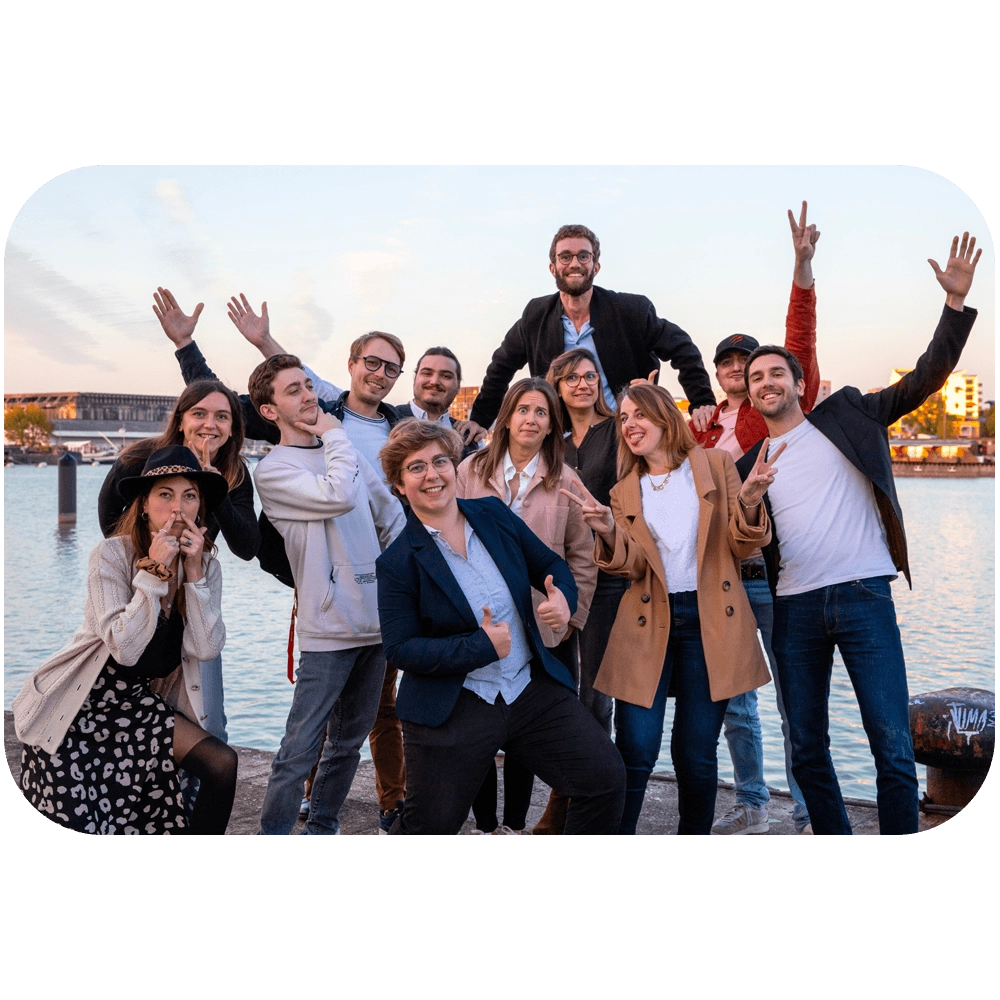 Programisto means programmer in Esperanto
When it came time to find the perfect name to convey our values, Esperanto seemed the most appropriate. A universal and intuitive language, just like our achievements.

Our technical expertise
Programisto has comprehensive planning, design and development expertise combined with popular, robust and reliable technologies that fit your needs.
Free CodinGame Training
You will receive a link by email.